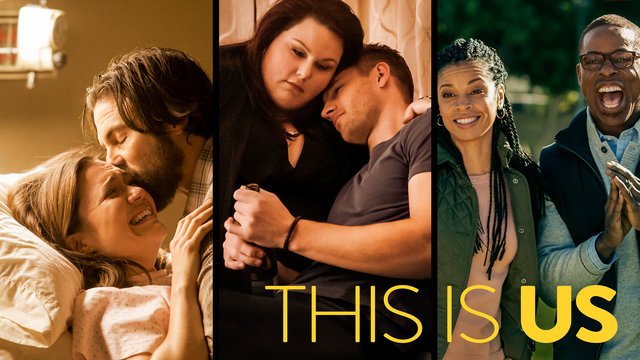 Most people are aware of the show 'This Is Us' and how it is definitely one of the best shows on television. I swear the writing of the show just continues to get better and better. The acting is definitely the best on television too. The entire cast is amazing and it's just such a beautiful story of a family.
Well it looks like NBC wants us to know that they are committed to keeping this show on air because it's beyond amazing.
Looks like I will need to stock up on tissues every single fall because this show knows how to play with your emotions.
Visit: Celebrities Are Tragic || Facebook || Twitter || Instagram