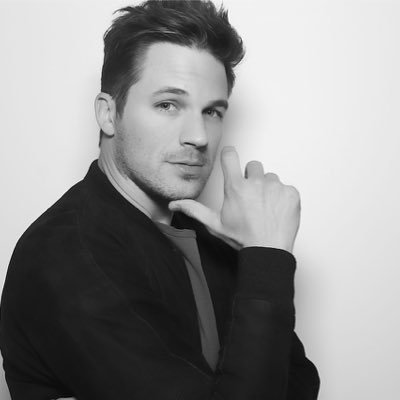 Well hey everyone, guess who is back! It's me!
Sorry for the extended hiatus, but I am feeling rejuvinated and ready to go with 2018. I really hope that you are all ready for some solid content and Willi Killiams writing style.
So it's Monday, almost Tuesday, but I had to pick the first Man Crush Monday of 2018. Who did I pick? Matt Lanter, someone who has been very hot since about 2012, I think that's when he joined the '90210' reboot. I could be wrong, whatever.
Anyway, he recently starred in 'Pitch Perfect 3' and it just reminded me why I have always had a thing for him. He has those gorgeous blue eyes, that deep voice, and he just seems like he would protect me. Everything that I need in a man!
Happy Monday, may your 2018 be filled with good looking men!
Visit: More MCMs | Celebrities Are Tragic | Facebook | Instagram