Now I haven't done a woman, or in this case Women Crush Wednesday in a very long time, but I think that it is time. This is an important because the American women's gymnastics team is incredible. That's be real, these young women are incredible role models.
The final five, which they named themselves since they will be the final team that historic Olympic coach Marta Karolyi will coach, and after this year there will be only four gymnasts to each team.
The team is comprised of Aly Raismen, Simone Biles, Gabby Douglas, Madison Kocain, and Laurie Hernandez, all ranging in age from 22 to 16.
All of these women come from different backgrounds, different cultures, and it is incredible to see them all work together as a team. Yes, they have only individual events but watching these girls sitting on the sidelines cheering their team on has been beautiful none the less.
These five young women have truly inspired a country by winning gold in the Olympics.
Congrats and thank you for bringing home the gold!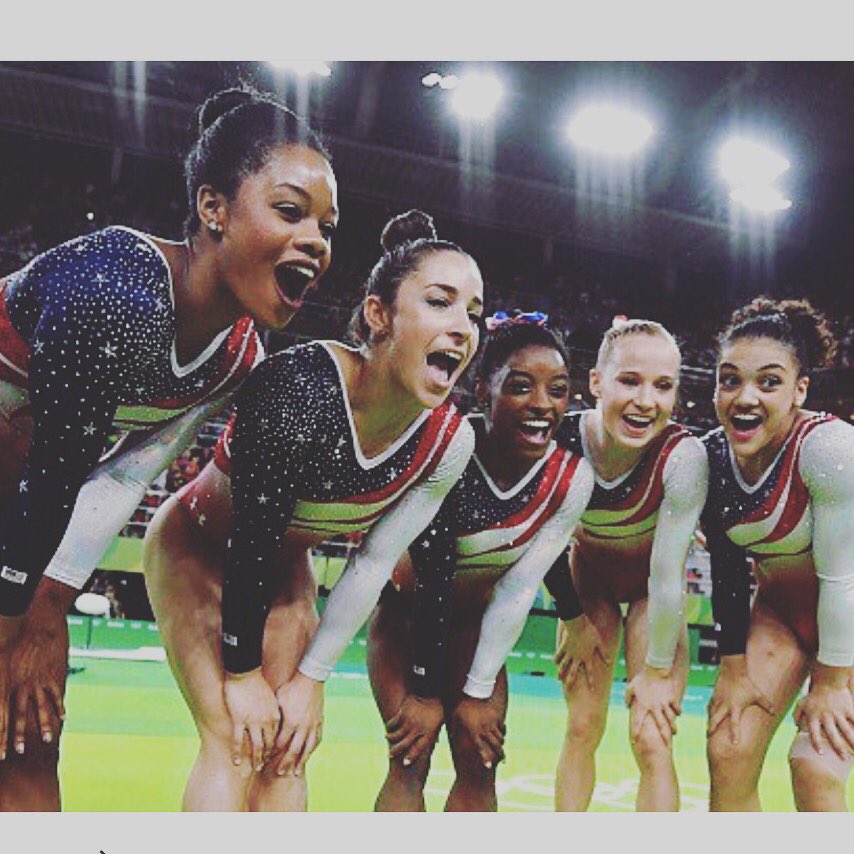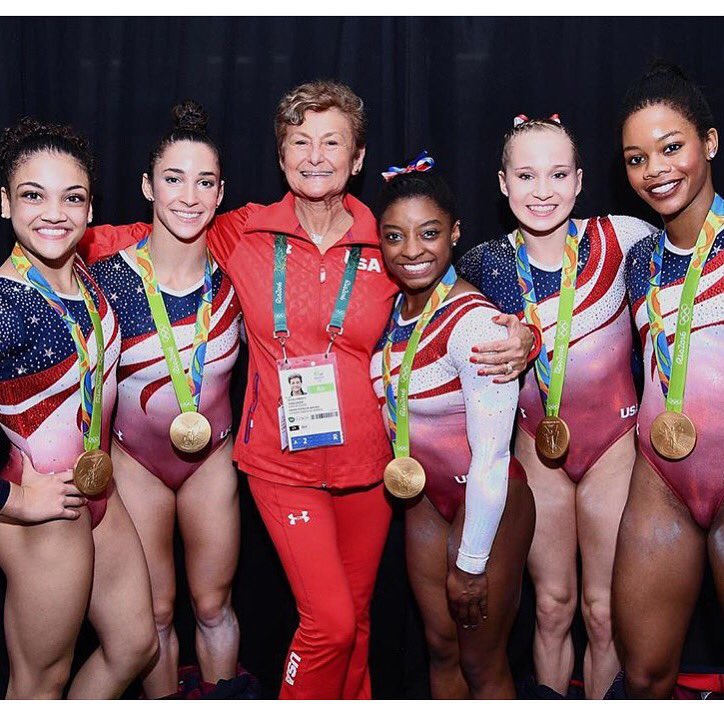 Visit: Celebrities Are Tragic || Facebook || Twitter