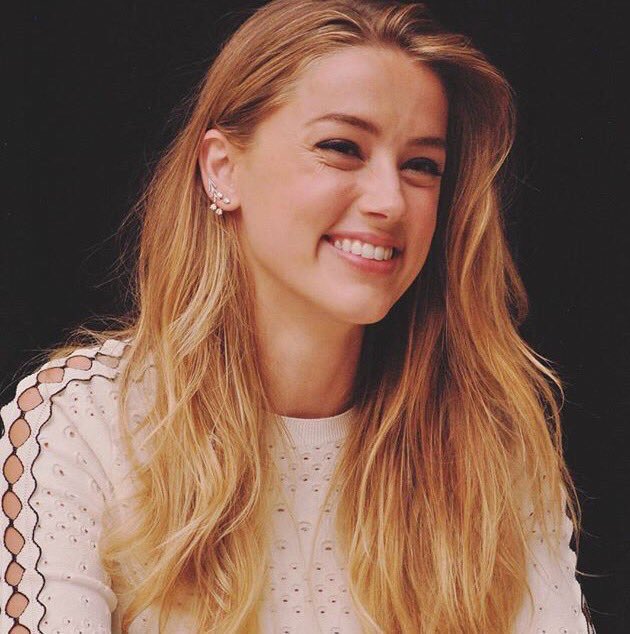 Remember when everyone said that Amber Heard wanted to divorce Johnny Depp because of his money? Remember when everyone said that she was just using the whole domestic violence thing in order to get more money? You can all sit down now.
Amber Heard and Johnny Depp settled out of court earlier this week and are officially divorced. Amber received 7 million from Depp and she donated it all to charity. Sorry haters, I can't hear you right now.
Here is Amber's official statement.
Everyone knows that this won't even hurt Depp's career which is too damn bad but Amber will most likely be blacklisted from Hollywood in one way or another.
I have to give credit to Amber though, she stayed with the case, didn't let people bully her out of it and she gave the money to charity to help others in her situation. That is a stand up move if you ask me.
Visit: Celebrities Are Tragic || Facebook || Twitter