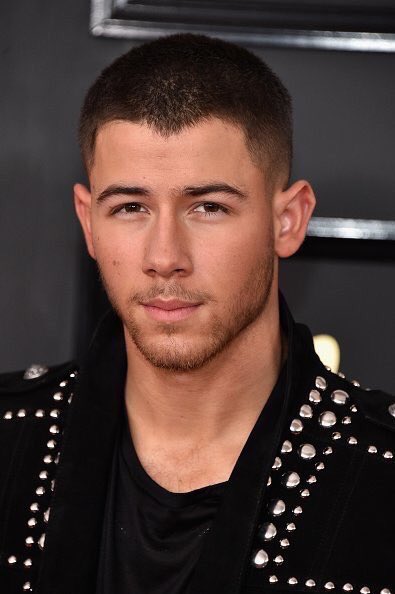 Listen, Nick Jonas is most definitely in my top ten hottest guys in Hollywood, so it says a lot if I say that he doesn't look good.
Let me be more clear, his face looks great, I love the stubble and I love the haircut he is rocking. That jacket though? That jacket is burn in hell. There I said it! Nick, what are you doing? You could worn a sleek suit but no, you went with that coat? Fire your stylist right now!
So I am going to answer my own question. This outfit is a miss, a big miss. Again, I love his face, his stubble, his haircut but that fucking jacket? I'm sorry, I can't with that.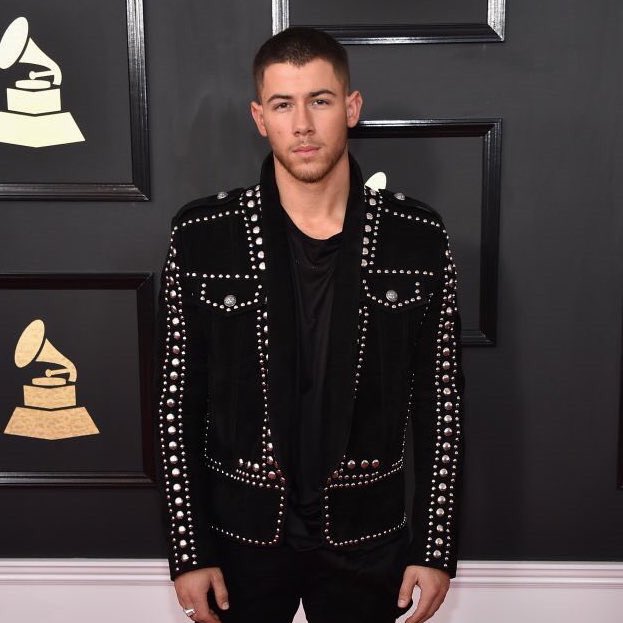 He looks like a sad cowboy or something like that.
Tell me what you think!
Visit: Celebrities Are Tragic || Facebook || Twitter || Instagram