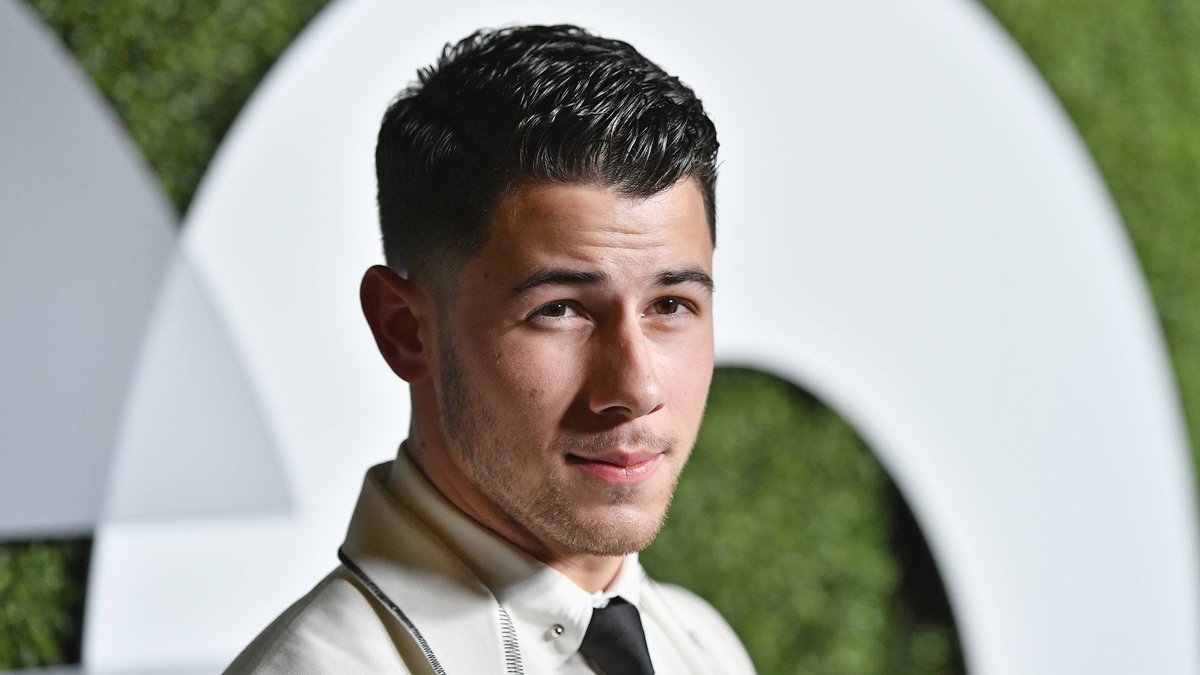 Know who I want to slap? Whoever manages Nick Jonas and Demi Lovato. These two are incredible singers and deserve more credit in the music industry, but they always struggle to climb charts and all of that bullshit.
Nick and Demi, get a better team around you!
On Friday Nick dropped a new song "Remember I Told You", and it's not his best. Nick can sing, he can hit notes but this song? It's messy.
I understand that everyone wants to put out club music and some of it is awesome, but let's get back to showing off vocals rather than having catchy beats.
This song is catchy but that doesn't make it good. It just means you'll most likely nod your head to it.
It just sounds like he is trying to sound like Drake.
What do you think of the song? Sound off in the comments!
Visit: Celebrities Are Tragic || Facebook || Twitter || Instagram