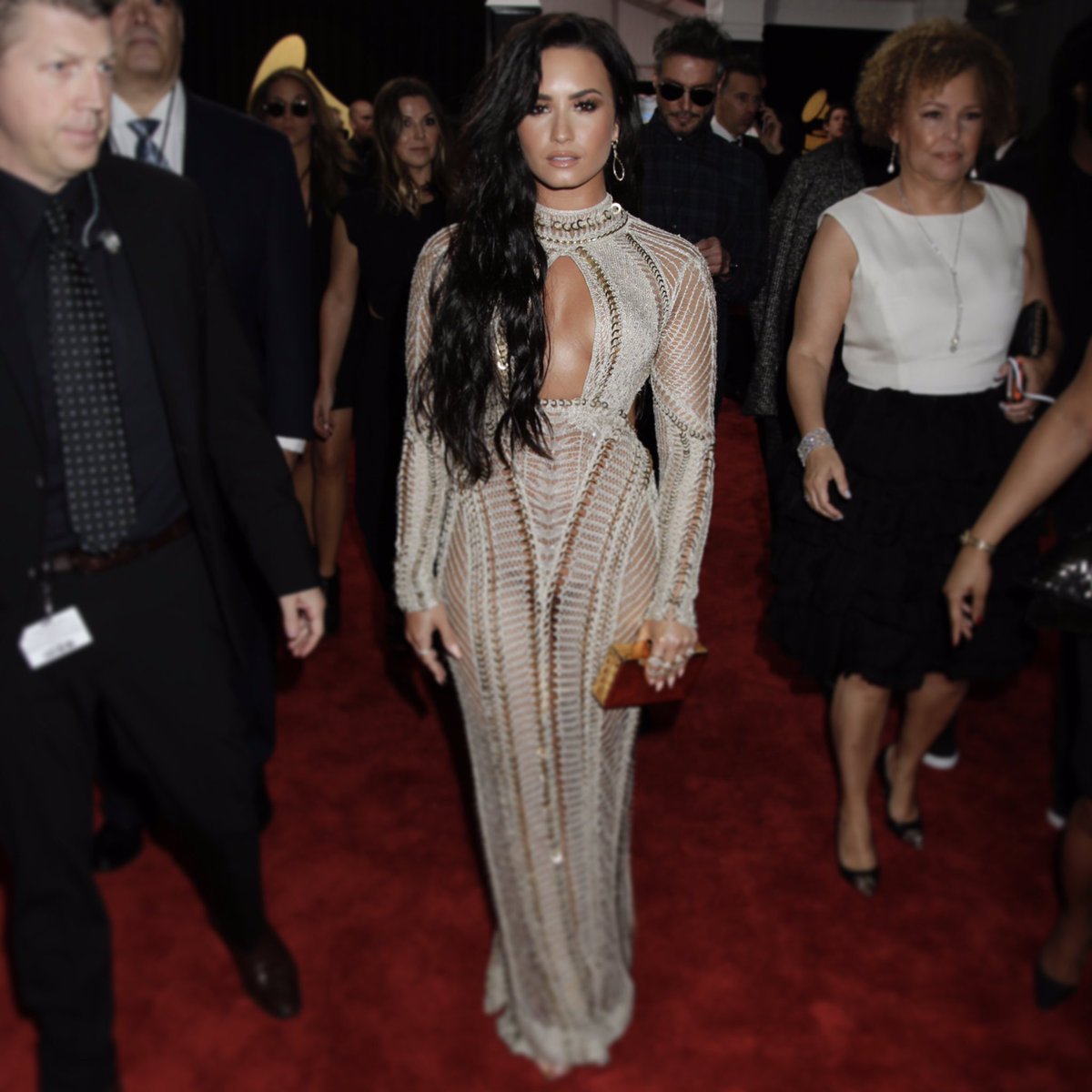 Demi Lovato is coming in hot with this GRAMMYs glow that she has had over the past few months. Of course this is Demi's first nomination and second time performing, but she looks like a winner to me.
I am really rooting for her this year, her voice is out of this fucking world and I am glad that she is getting the recognition that she deserves. It has been long enough! There is finally justice for Demi's incredible voice!
Good luck Demi and keep staying and keep this glow you have, okay?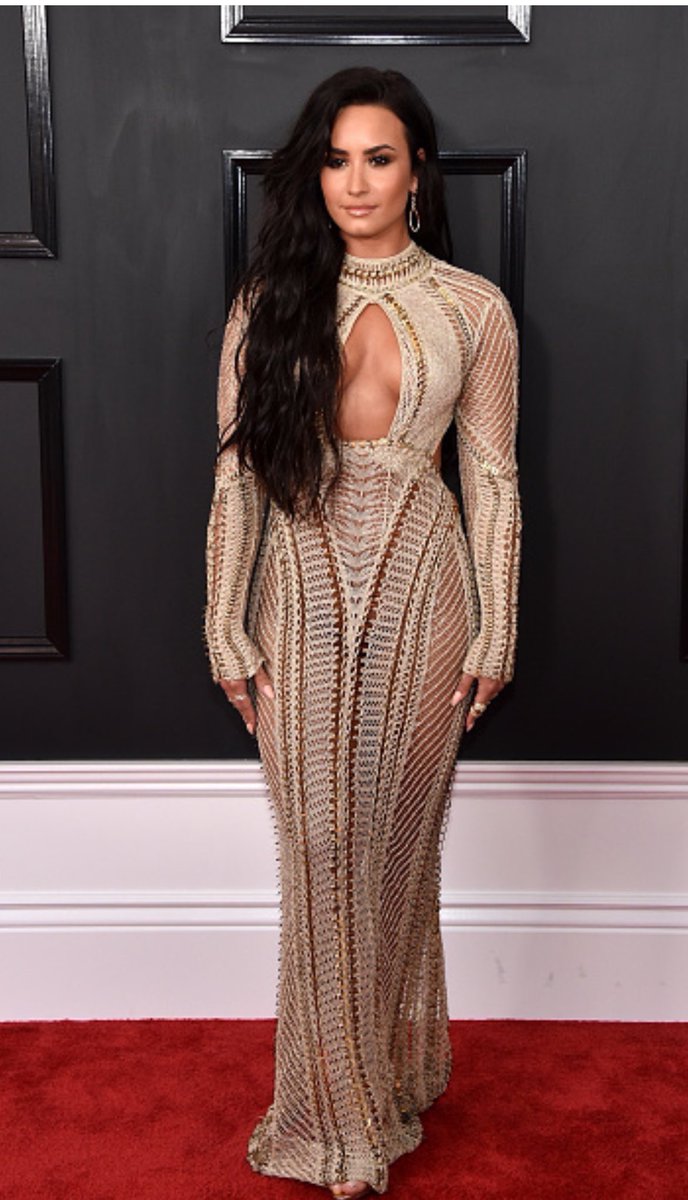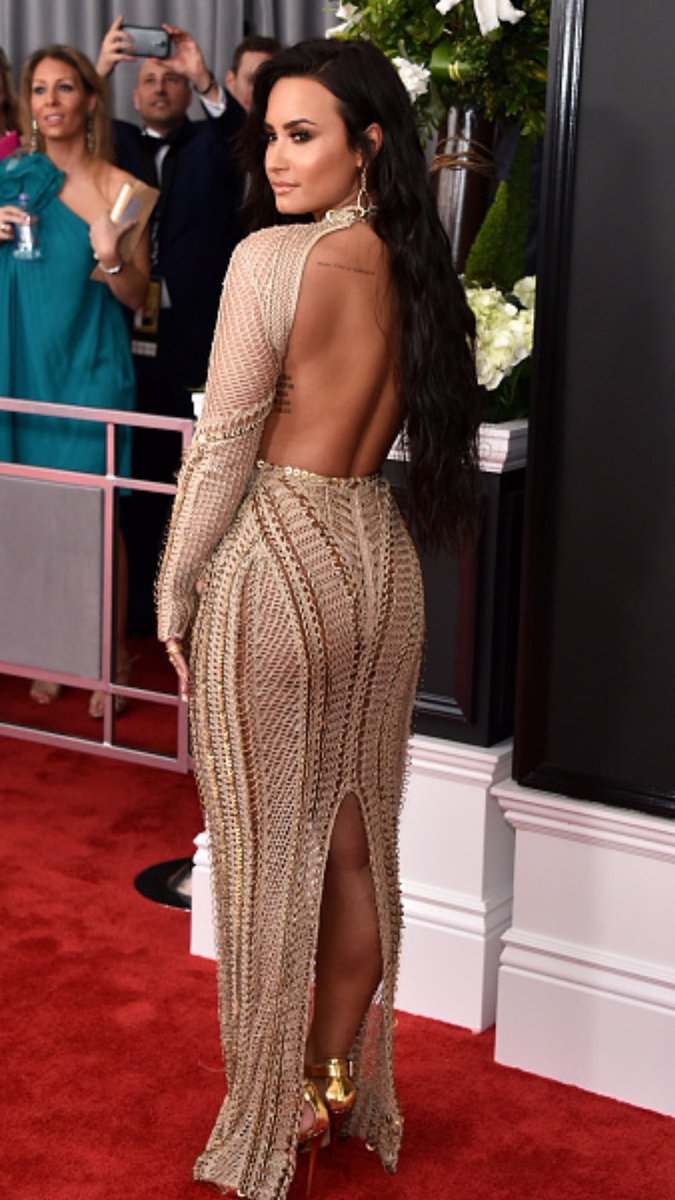 Visit: Celebrities Are Tragic || Facebook || Twitter || Instagram