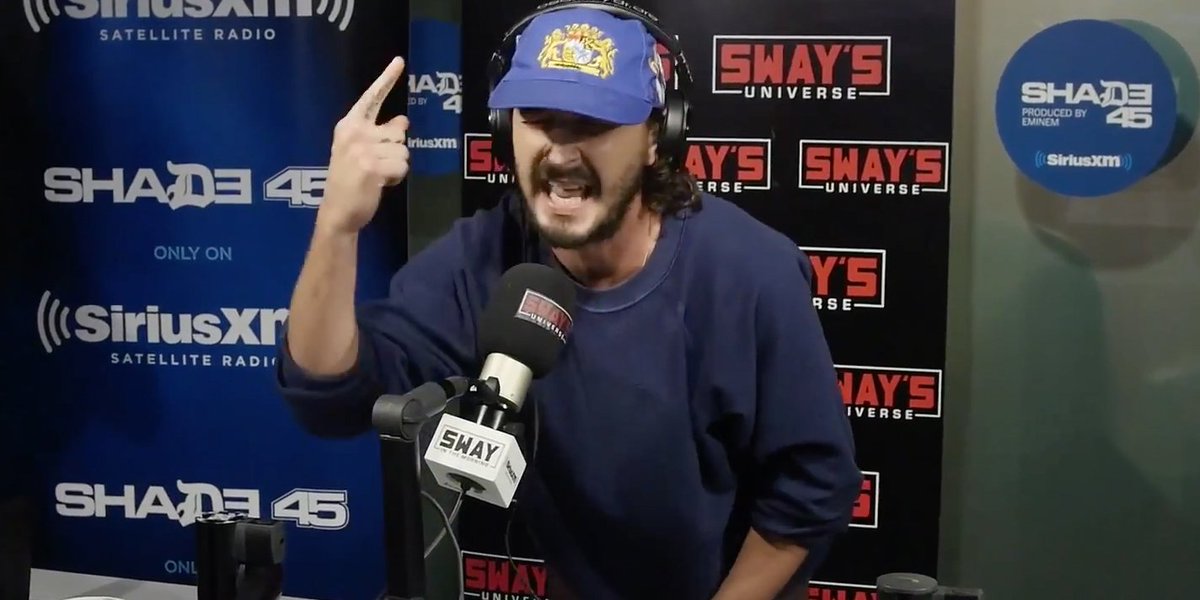 Now this isn't the first time that Shia has gone out and freestyle but this is pretty impressive, right?
I am pretty sure that Shia is one of the strangest people in the world, but I am really into it. He is a method actor but he can also go out there and freestyle on one of the biggest hip hop shows on the planet.
In my opinion he didn't do too bad either.
Who knew that Louis Stevens could spit bars, right?
Visit: Celebrities Are Tragic || Facebook || Twitter