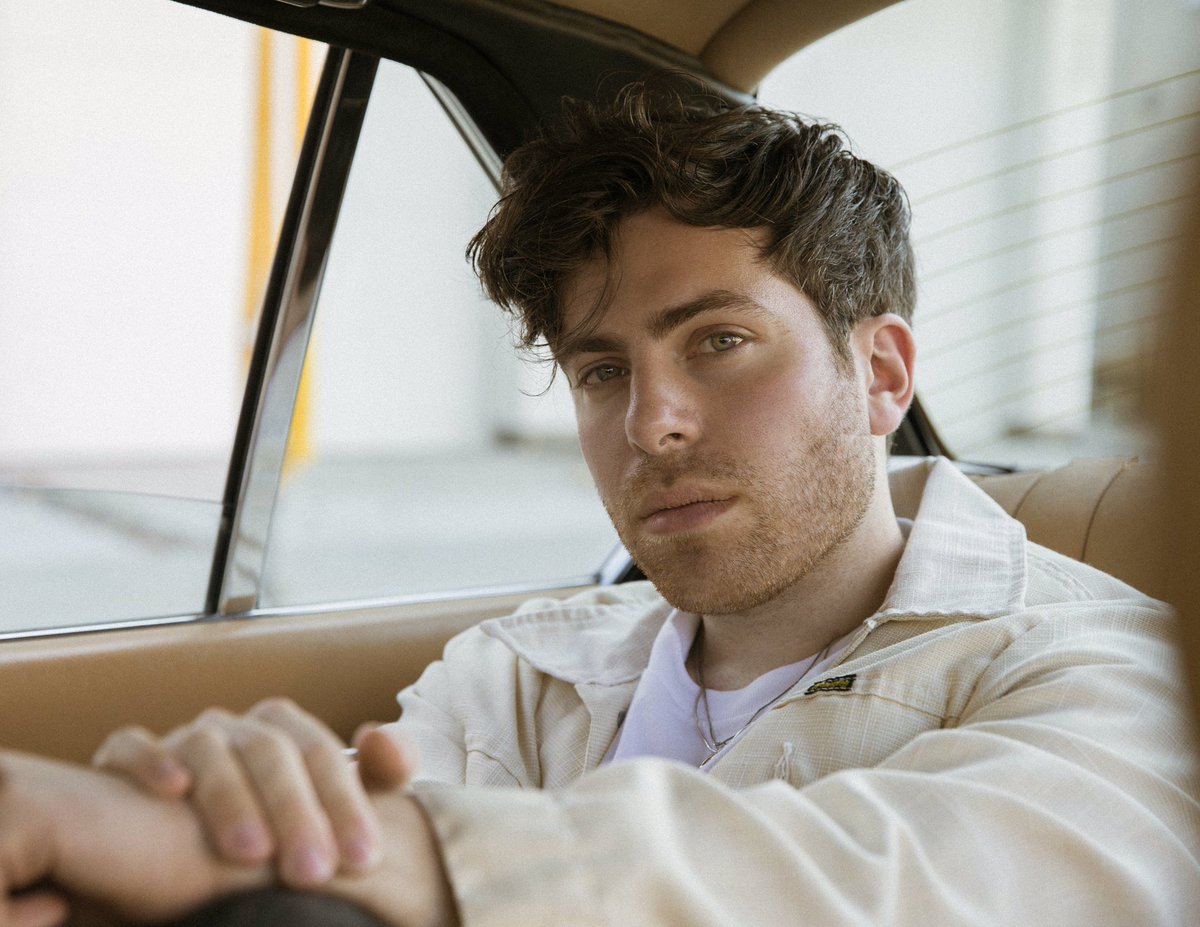 Well it has been a while since I have done a Music Monday post but there was a reason I didn't write about Hoodie's song that was released last week, I needed it for this week!
Hoodie Allen is one of my favorite rappers out there, his lyrics are smart, his songs are catchy, and he is a rap Zac Efron. What more could you ask for?
It has been a little while since Hoodie released new music but clearly fans are here for Hoodie's new music because it has already charted on Spotify and Itunes.
This song was definitely worth the wait, I am a big fan of it. Catchy, fun lyrics, and Hoodie sounds great on it!
I have decided that this year has to be Hoodie's year for making it mainstream. It seems like he doesn't really care if he is on a track with Britney or Camila Cabello or anything, but I genuinely don't think he needs to feature a well known female singer to get those plays. Hoodie can do it all himself.
So check out "Sushi" below and be ready because on September 29th he will be dropping his new album The Hype.
Visit: Celebrities Are Tragic || Facebook || Twitter || Instagram