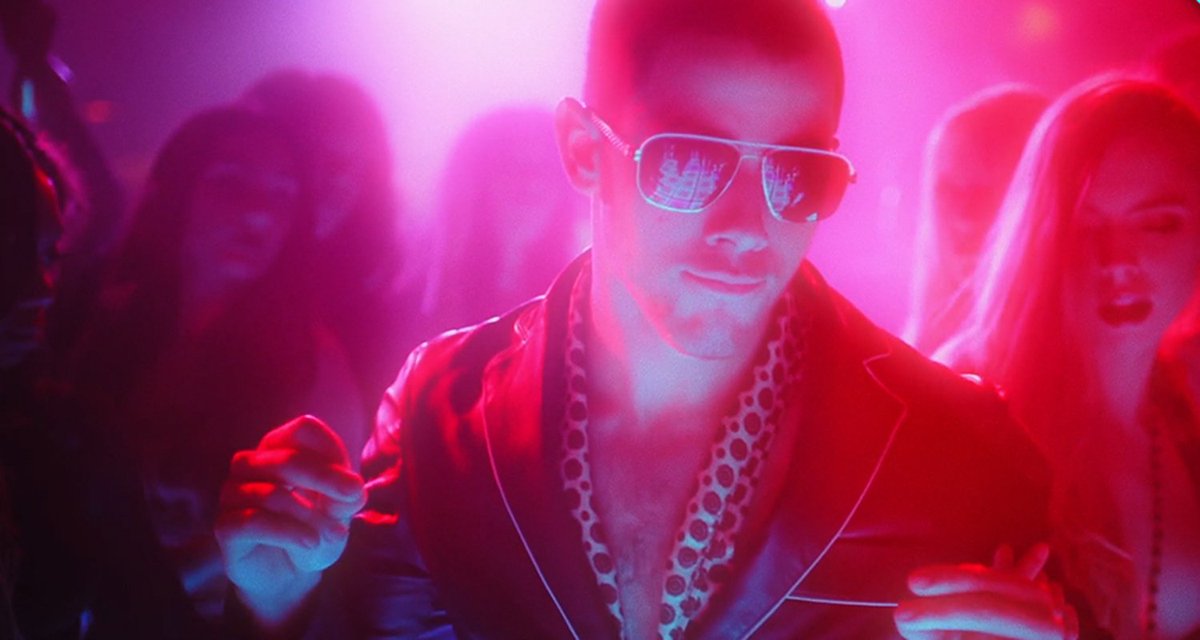 This song is definitely one of my favorite Nick Jonas songs. I love the beat, the lyrics, all of it. This music video is like, it's okay I guess?
It was probably filmed while he was on tour and they just wanted to get something filmed, which makes sense.
So yeah, A+ for the song and a solid C for the music video.
Visit: Celebrities Are Tragic || Facebook || Twitter