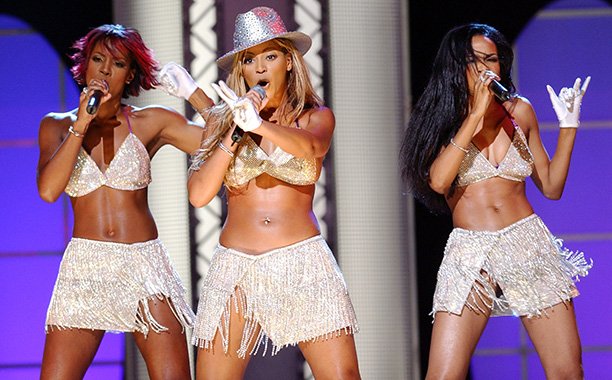 Everyone is freaking out and for good reason. A few days ago an official Destiny's Child Instagram popped up and well, that can only mean one thing, right? It has to mean that there is a reunion on the way. I won't take another answer!
People can say that Beyonce was the only one who sang and had talent in the group. That's fine, keep being ignorant. Truthfully each of these ladies can sing the roof off of anywhere that they are performing. My personal favorite is Kelly but even Michelle who doesn't get enough credit can sing!
There has been nothing official posted about a reunion or anything like that, but I am praying that this is real life. These independent women were my girls back in the day.
Does this mean a reunion? Let me know!
Visit: Celebrities Are Tragic || Facebook || Twitter