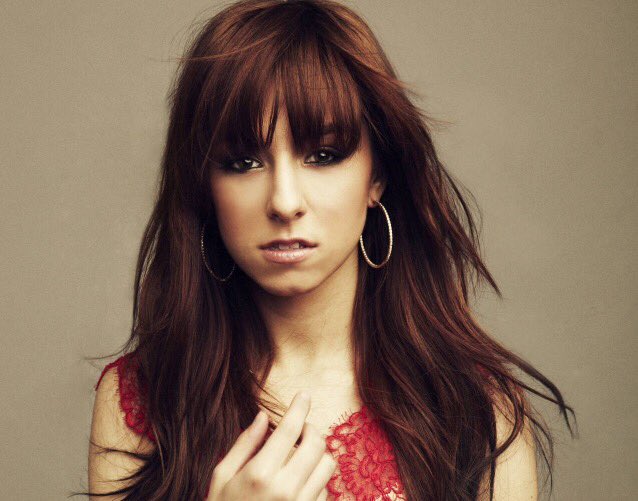 Christina Grimmie was shot and killed at her concert on Friday night in Orlando. There are no words that I can put in this blog that will be able to explain the sadness that I, probably along with many others feel. Christina was first discovered on YouTube, then was able to get her chance to really shine on 'The Voice' where she placed third.
Right now I don't want to get political but this is potentially a gun control issue. Another person with a mental disorder having a gun. No word on whether it was legal or not.
Christina was reportedly at her merch table, signing autographs, meeting with fans when someone went up to her, shot her, before he could harm any more people Christina's brother jumped into action and tackled the man who ended up taking his own life.
Christina was only 22 years old. Think about that, 22 years old with the whole world at her fingertips. Her music career, her love for life, everything was taken away over someone deciding that this was the right thing to do.
Concerts are supposed to be a place for people to come together and enjoy the music being played. It doesn't matter your race, age, sex, weight, nothing matters when you are at a concert. You're there to enjoy the music and that is that. Music is supposed to bring people together and that is why I think it is important to play Christina's music. Do not let her talent fade away due to a psychopath taking away her life.
My thoughts and prayers go out to Christina's family, friends, and fans. From everything that I have seen from her tweets to her Facebook and everywhere in between she was someone who truly enjoyed life.
God bless.
Visit: Celebrities Are Tragic || Facebook || Twitter