Get ready! Harry Styles is about to take over the world!
That's right, the former One Direction singer is taking his act worldwide and I think that we can all agree, One Direction is over. They had a nice run but all of the guys are busy either being dads or with their solo careers.
Harry's tour is starting up in San Francisco in September then ending in Japan in December. Just a quick tour around the world, no big deal.
He isn't headlining an arena tour but I am assuming that next year he will have a bigger tour, this is just to get his solo career off the ground.
See Zayn, you have to actually perform in order to continue having success.
Get it Harry!
Tickets go on sale on May 5th, I suggest you get them right when they go on sale because they will sell out immediately.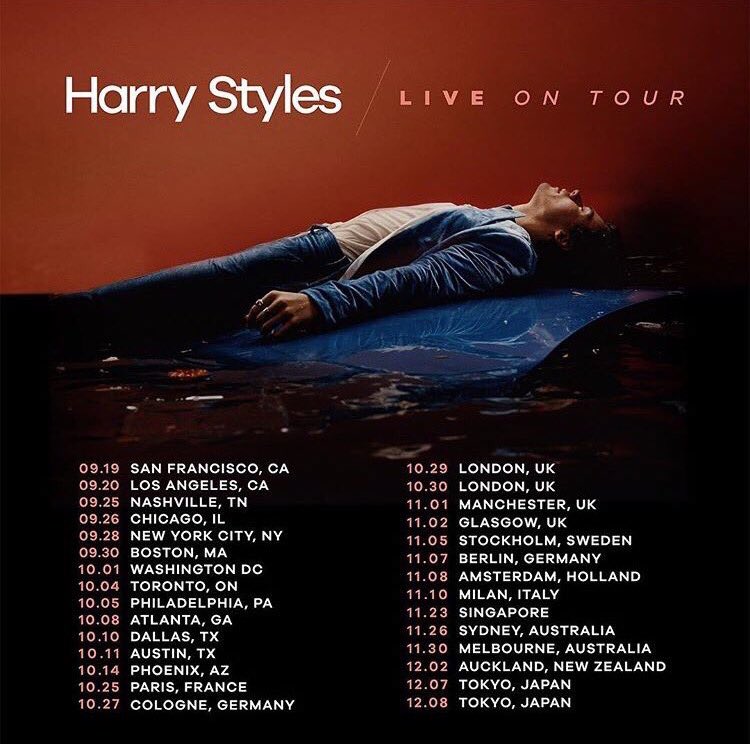 Visit: Celebrities Are Tragic || Facebook || Twitter || Instagram