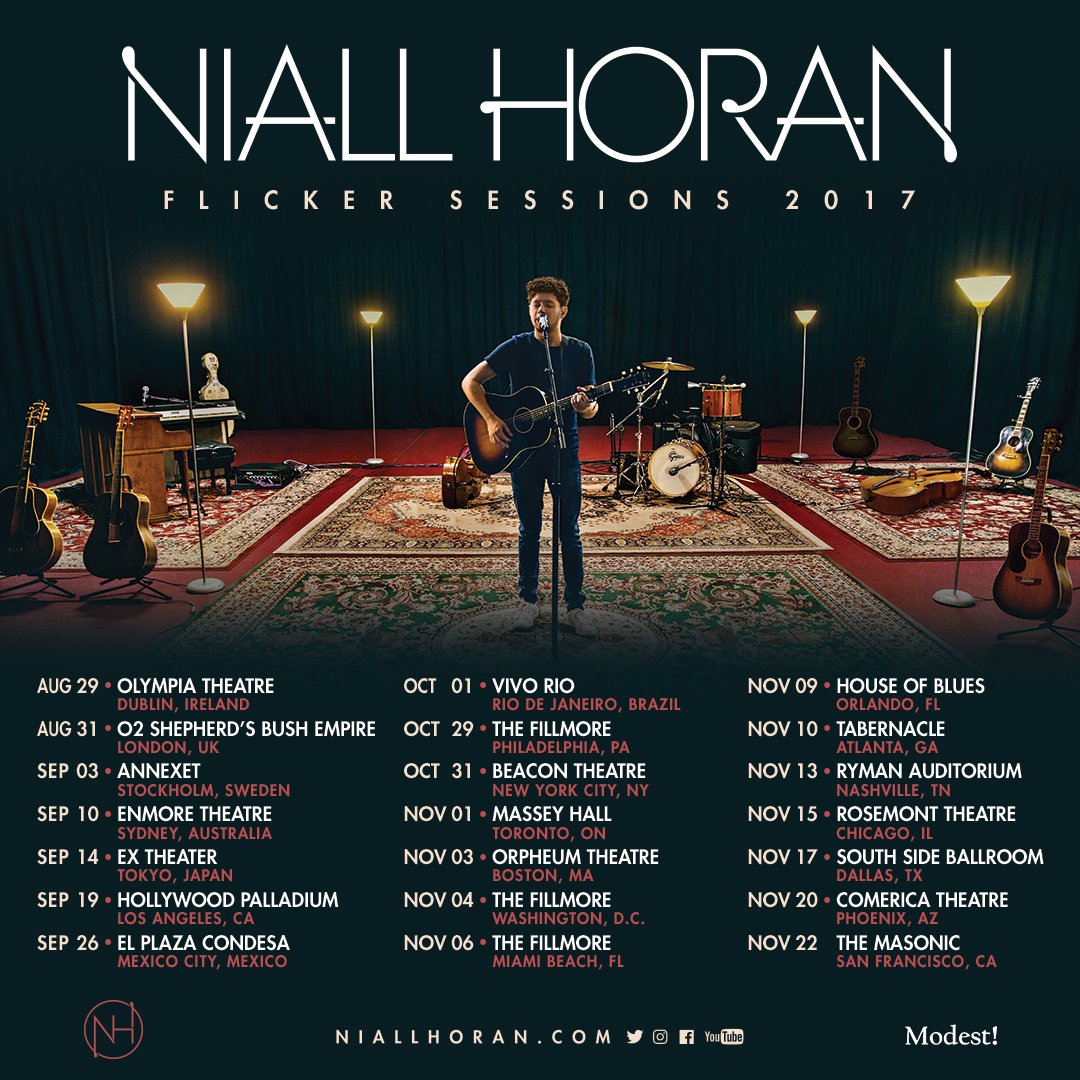 Niall Horan, my favorite former member of One Direction is going on tour. This means a few things. This means that an album should be done soon, and it means that I should probably go to his show, even though it will sell out in like 25 seconds.
Today the singers announced that he will be taking his tour worldwide, but not too many dates as of yet. I am guessing that this is just kind of a starting tour, then he will do stadiums and all of that once he gets his footing as a solo artist.
Just my guess.
For all the information be sure to check out Niall's website!
May I just add this tour name is kind of sexual, am I right? I don't know, it sounds sexual to me.
Visit: Celebrities Are Tragic || Facebook || Twitter || Instagram