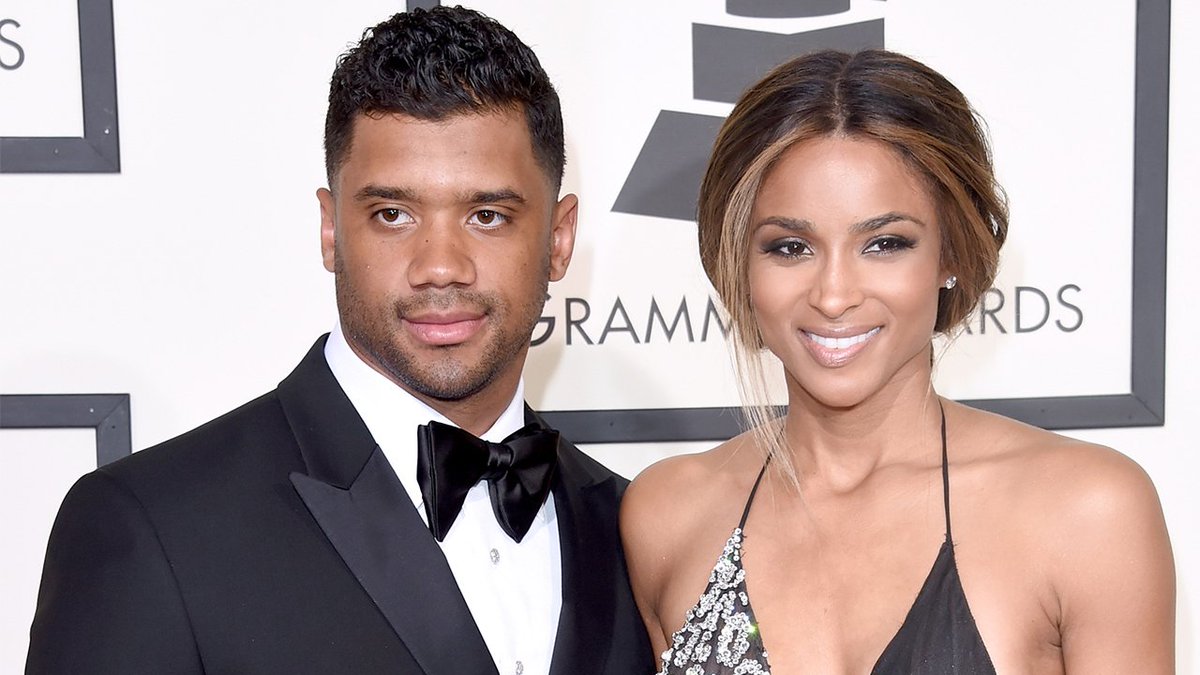 I have no idea where I have been but for the past nine months, or like six, I thought that Ciara and Russell were having a baby boy. I probably even wrote that they were having a girl at some point but I really thought they were having a boy.
Surprise! It's a girl!
Yesterday at 7:30 pm, Ciara gave birth to a baby girl named Sienna Princess Wilson. Yes, her middle name is Princess.
The couple both took to social media to announce the birth of their little girl and I assume that we will get many photos of their little bundle of joy. They are definitely a social media heavy couple.
Mom and baby are both doing very well! Congrats to the happy, growing family!
Visit: Celebrities Are Tragic || Facebook || Twitter || Instagram