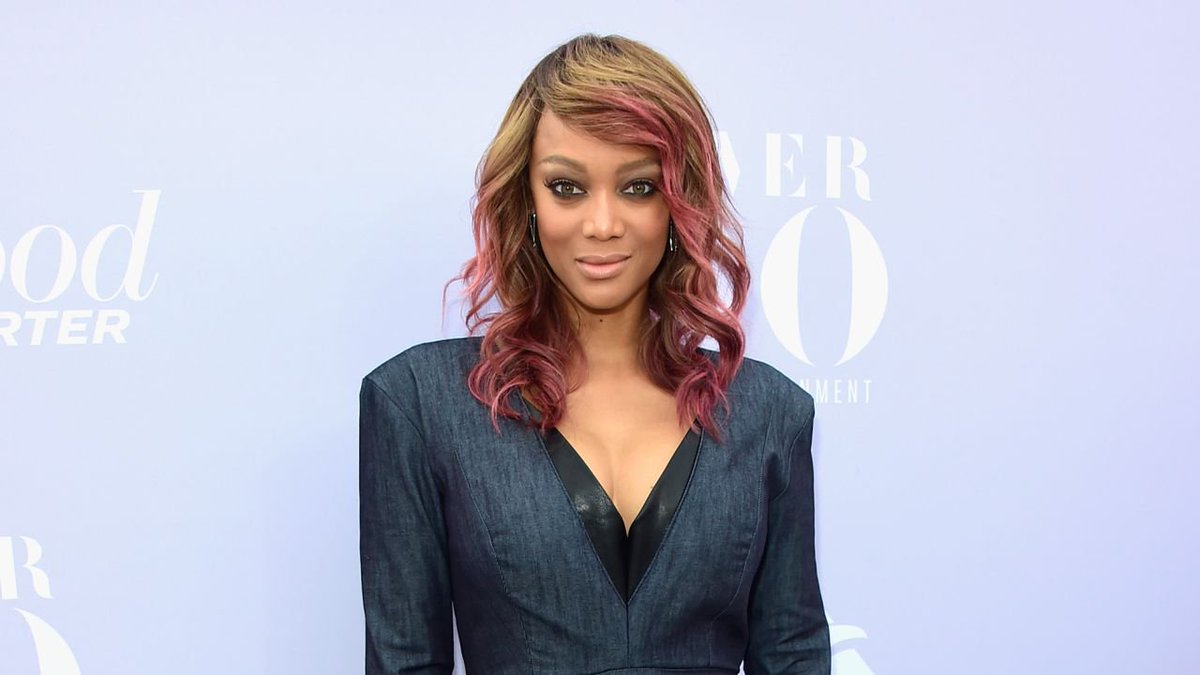 So I have to say, I really dropped the ball on the whole Nick Cannon and 'America's Got Talent' mess that happened. Basically Nick said a joke about the show, the show didn't appreciate it, and then he went on a rampage about how NBC doesn't appreciate him. It was just a hot mess.
Word on the street is that NBC wanted to try and salvage their relationship with Nick, but he just wasn't interested.
His loss.
Today the one and only Tyra Banks took to Twitter to announce that she was going to be taking Nick's place on 'America's Got Talent'.
I am all about this replacement because Tyra is a legend, Nick has always annoyed me so maybe I will actually watch this season!
Check out Tyra's announcement below!
Visit: Celebrities Are Tragic || Facebook || Twitter || Instagram