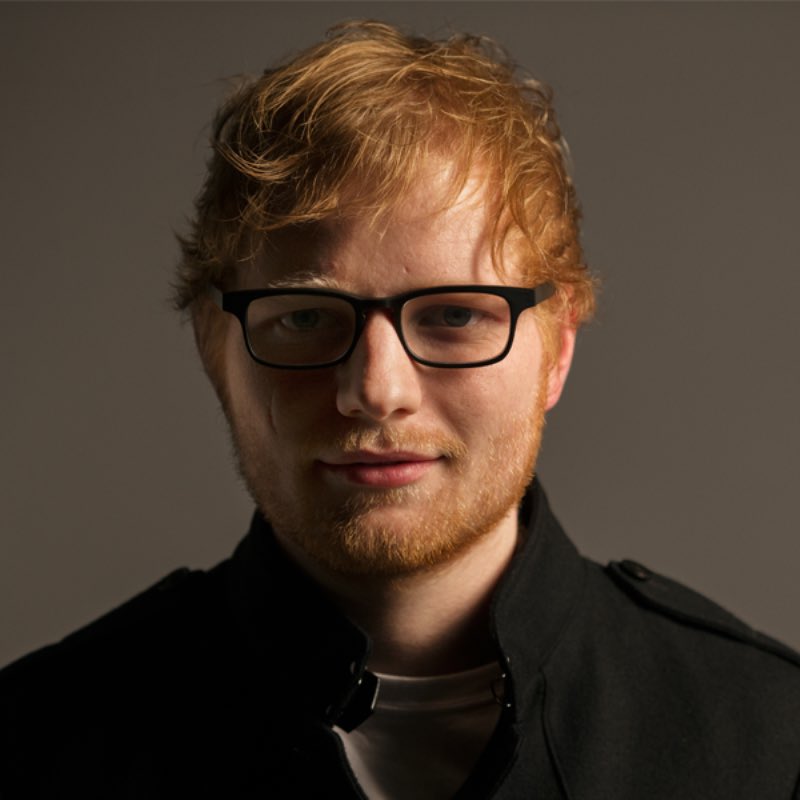 In a recent interview with Rolling Stone magazine, Ed Sheeran opened up about the fact he is putting together a boyband. Now, I hope that this is true because he simply wants to find three to four good singers, and write music that they perform.
How amazing would that be?
He wrote a few songs for One Direction and is clearly an amazing song writer, so they would absolutely be a hit. Plus, everyone is in love with Ed so of course they would love his boyband.
Reports are saying that this boy band will join him on his next stadium tour.
Let's hope this is real life not just Ed playing with our hearts.
Visit: Celebrities Are Tragic || Facebook || Twitter || Instagram