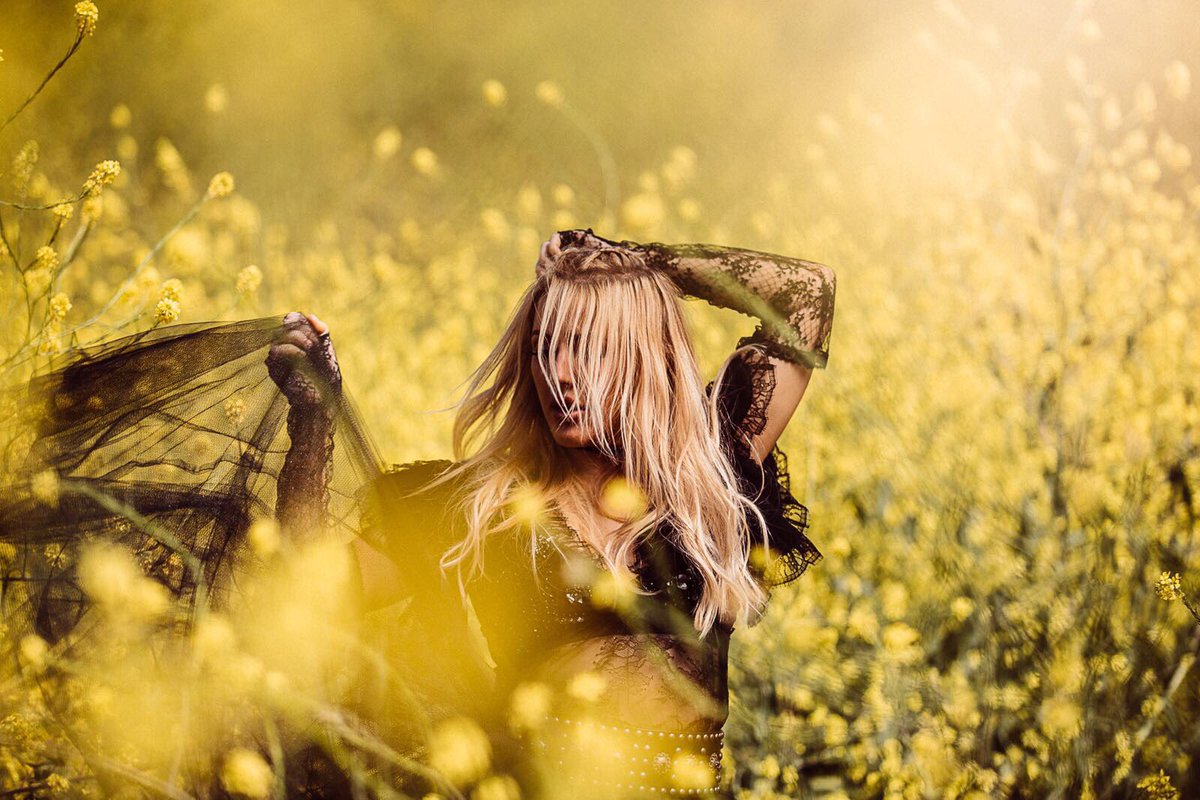 I absolutely love this song, I have no idea how it isn't getting more airplay. I would love to hear this in between Selena Gomez and Ed Sheeran since that is all the radio wants to play lately.
This song is truly beautiful and having the angelic Ellie Goulding on it just makes me love it even more.
Kygo really is putting out hit after hit.
This music video is absolutely stunning too, I will let you have your own interpretation of what you think it means. Just watch it and appreciate the story through visuals.
Visit: Celebrities Are Tragic || Facebook || Twitter || Instagram