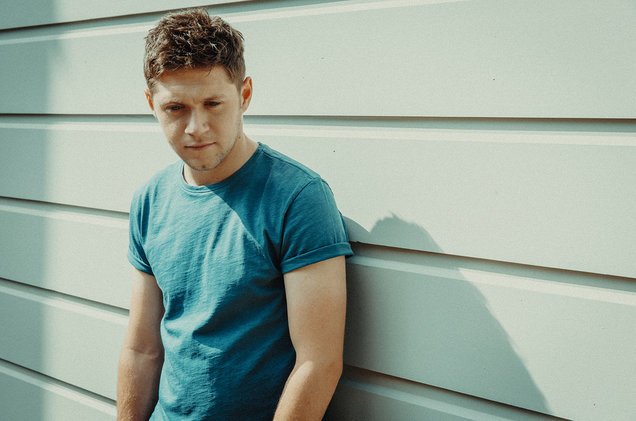 Who would have thought that Niall Horan would be the most successful solo artist to come from the group One Direction. I say that because all three of his singles have hit the number one spot on ITunes, none of the other guys could do that!
It seems like now that he has gotten rid of the highlights, it has brought out a new brooding side of him, and I am totally here for it. Niall is also definitely over 21 so it's all good, it's not weird any more!
This song is absolutely amazing. I wouldn't say it's as good as "Slow Hands" but it is definitely better than "This Town".
I am telling you solo Niall Horan has a lot going for him and I can't wait to see what else he has to offer to the music world!
I would like to formally apologize too because back in the day I said that he would only be a television show host or something. Sometimes I am wrong, sometimes!
Visit: Celebrities Are Tragic || Facebook || Twitter || Instagram