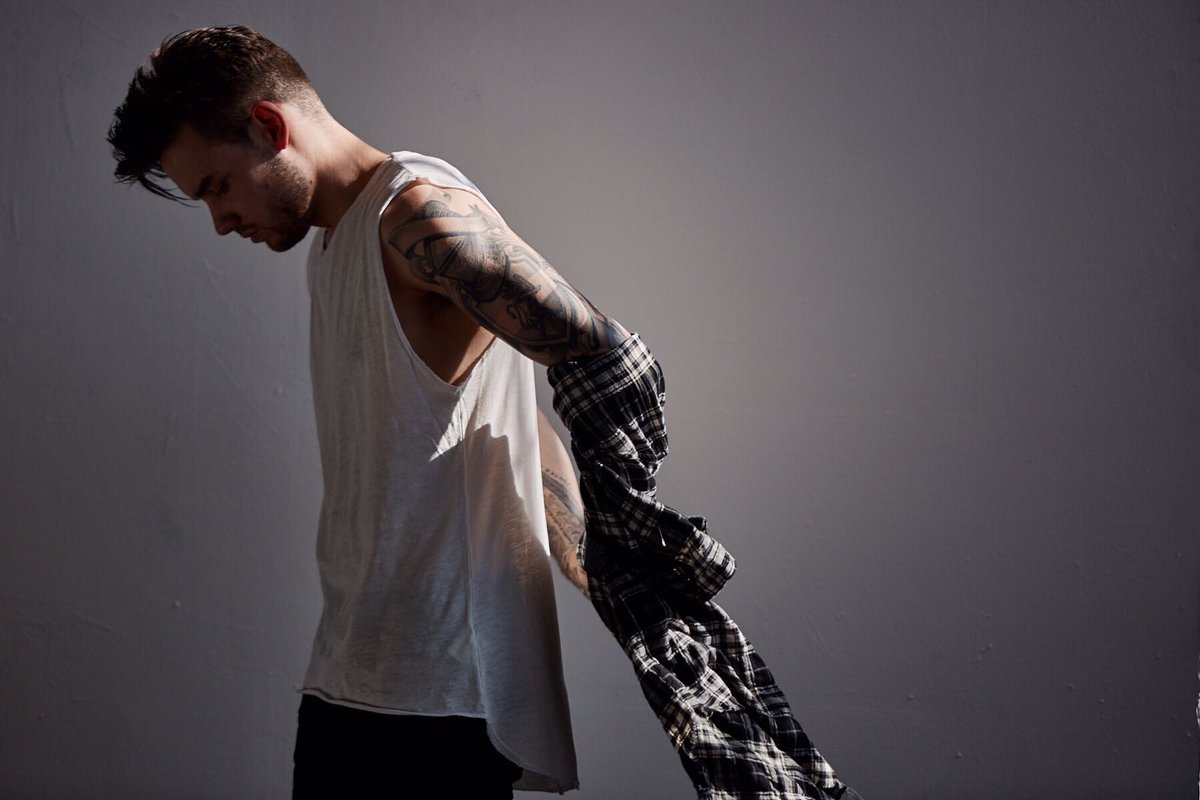 Liam Payne is coming in hot with the pop sound for his new single "Strip That Down". I get a very 90's vibe from it and I don't hate it what so ever.
I like that each of the guys from One Direction have kind of taken their own route with their sound. There was a part of me that thought they would all sound similar but so far between Harry, Niall, and Liam, they all have different sounds.
This is definitely a bop. You can dance along to the song and I can't wait to hear what else Liam has in the works.
A lot of people think that Liam is throwing shade at One Direction in this song, but I think it's more at management rather than the guys in the band.
Visit: Celebrities Are Tragic || Facebook || Twitter || Instagram