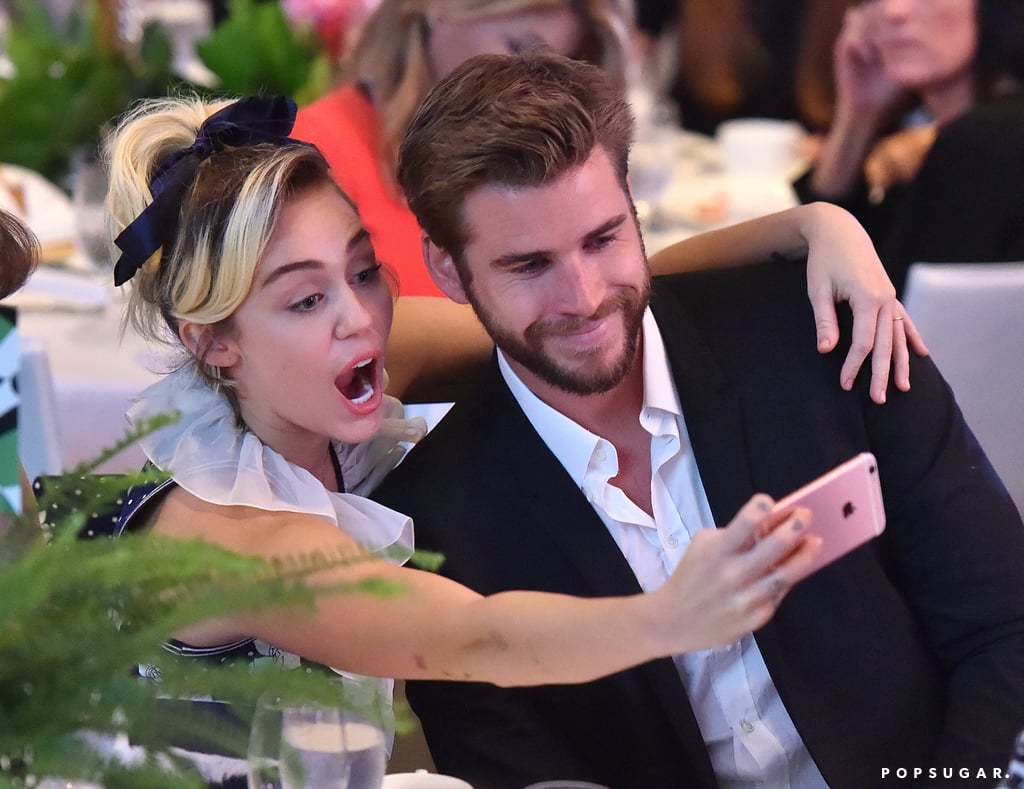 Happy birthday to Miley Cyrus! Today the "Wrecking Ball" singer is ringing her 24th birthday and of course Liam is making sure it's a great day for her.
The couple of course had a very public break up but they have been back together for a while now, and it looks like they are ready to let the world know for sure. They have done a few public appearances and stuff but are staying quiet.
Today, Miley and Liam both took to Instagram to talk about the wonderful gifts that Liam gave to her today!
Check out the adorable couple, I am so happy that they are back together you'd think that I am going to their wedding.
Happy birthday Miley and congrats on all of the the success and the super hot fiance.
https://www.instagram.com/p/BNKQ7T9DjcM/?taken-by=liamhemsworth
https://www.instagram.com/p/BNKM6UxBi4Q/?taken-by=mileycyrus
https://www.instagram.com/p/BNKQYptBKOC/?taken-by=mileycyrus
Visit: Celebrities Are Tragic || Facebook || Twitter || Instagram