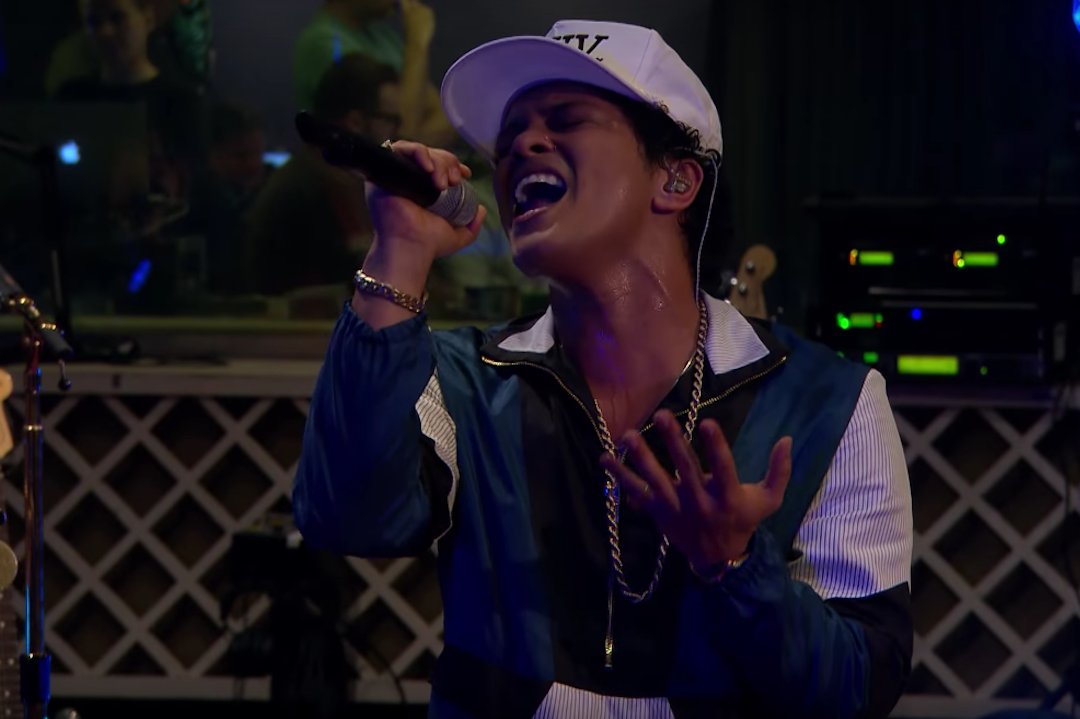 I am telling you that these BBC Lounge covers are my absolute favorite thing in the world. There have been so many incredible ones to come out, and add this one to the list!
Bruno Mars performed on the song that he wrote and produced for Adele, "All I Ask", which is reportedly her next single.
Just watch because it will remind you that even though he is putting out some different styles of funk music, he still has one of the best male voices of the past eight years. I would say ten but I can't remember when he started, my bad.
Visit: Celebrities Are Tragic || Facebook || Twitter