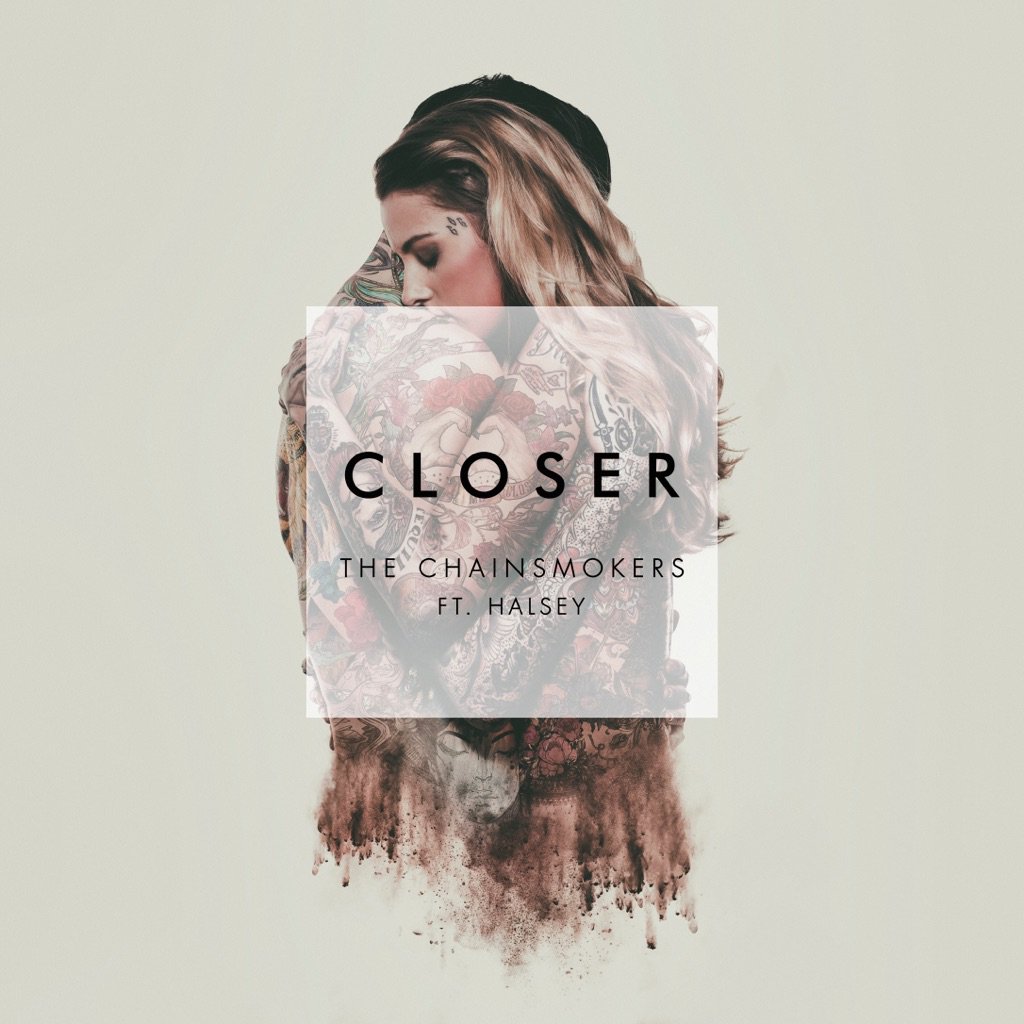 I am into this song, I think that it has a nice little catchy beat, that was my thought until Halsey showed up. Halsey is honestly one of my favorite female vocalists out right now, so when she came on for her verse I realized this song is amazing.
So yeah, I think that this song is really good. It has a nice chill vibe and that is probably what they were going for. I could picture laying on the beach at night listening to this song.
Except guess what, you do get old, and end up going to bed at 9 pm. Sorry for that dose of reality.
I really hope that this takes over 'Cold Water' on the radio, that would make me very happy.
Also, new song of the summer? Right?
Visit: Celebrities Are Tragic || Facebook || Twitter