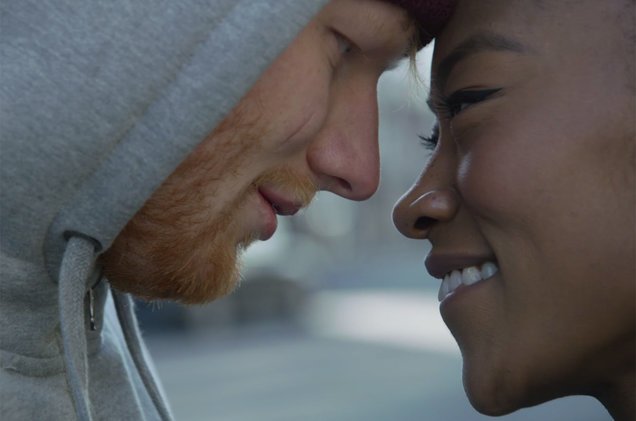 Damn Ed Sheeran you've changed!
Number one, he has a new scar on his face from being hit by a sword from one of the royal cousins, I think it was Beatrice or something. I mean if I got a facial scar it would be kind of cool for it to be hit by sword, cool because it didn't take his eye out of course.
Where was I going with that sword rant? Oh right, reason number two he has changed. In one of his older songs he sang "I'm a singer that you never want to see shirtless", well it looks like he got some confidence because in this video he takes it off!
Get it Ed!
Also the female lead in the video, Jennie Pegouski is definitely body goals.
Solid video, plot twist at the end but I have to admit, this song has grown on me.
Visit: Celebrities Are Tragic || Facebook || Twitter || Instagram