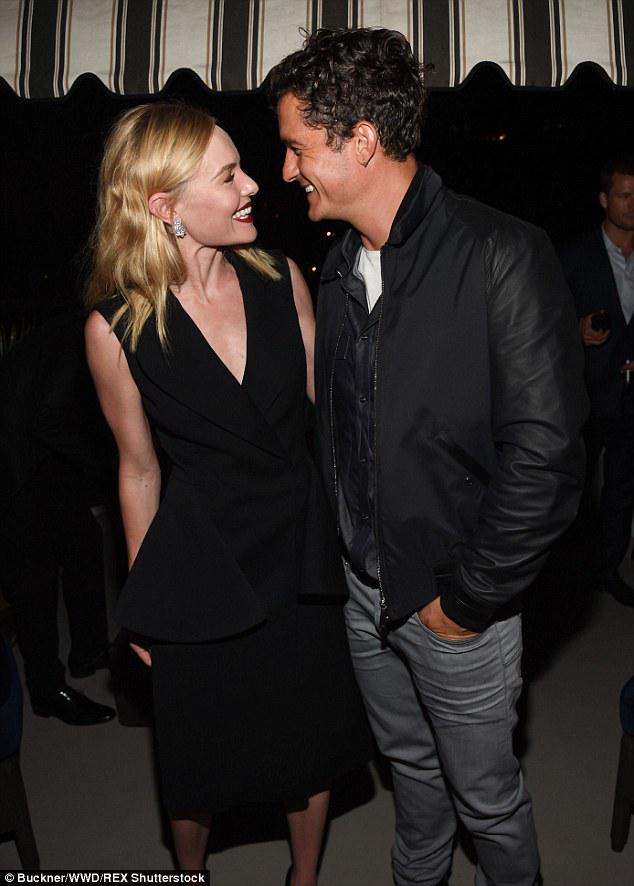 When I was younger I was absolutely postive that Orlando and Kate were what the kids now call, end game. I was so obsessed with these two as a couple it didn't even make sense. Honestly I have always had a soft spot for Kate simply because "Blue Crush" is one of my all time favorite movies. I thought she was so badass and awesome. As for Orlando, of course he was one of my number one men. Next to Brian Littrell he was one of the hottest guys out there in my opinion.
This isn't really a story simply because it is pretty evident that this was a simple meeting between former lovers. Yup, I used the term lovers.
They are still adorable and maybe, just maybe they can find their way back together. Probably not since Orlando is currently being linked to Kendall Jenner and Kate is married.
These two are still adorable though, let us take a walk down memory lane.
Click here to follow all of my posts!