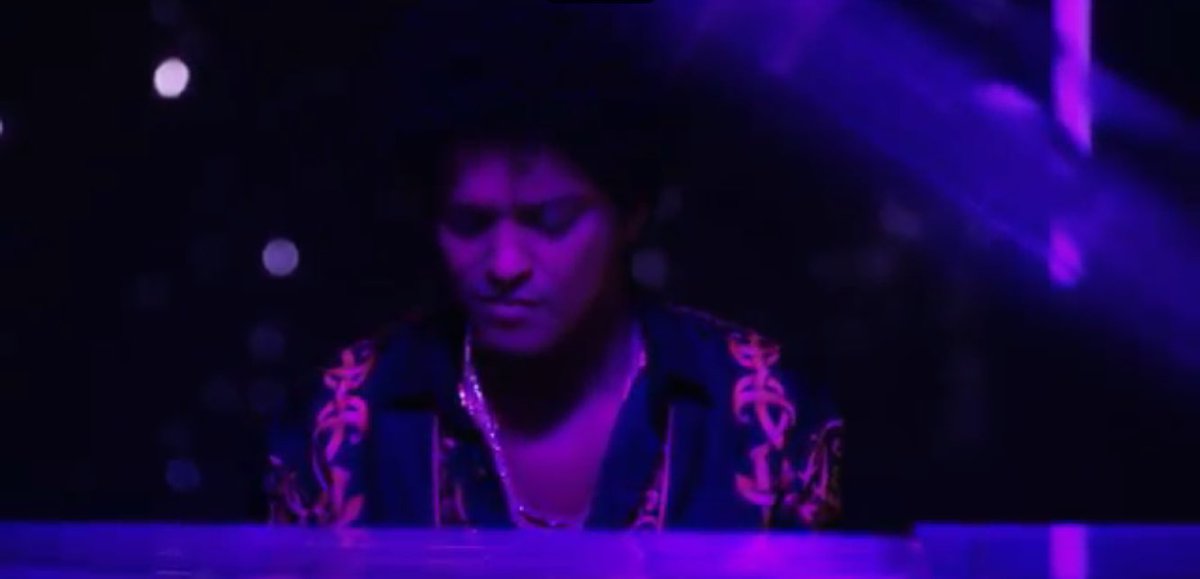 At this point in music I truly don't think that Bruno Mars can do any wrong. Every song that he puts out is a hit and this one is no different. "Versace On The Floor" is definitely my favorite song off of his new album.
It is very early 90's R&B to me, and I love every single second of it!
Zendaya looks absolutely stunning in this video too, no doubt about that one! She is a great video vixen.
I give the song an 11/10 and the video a solid 8/10.
What do you think?
Visit: Celebrities Are Tragic || Facebook || Twitter || Instagram