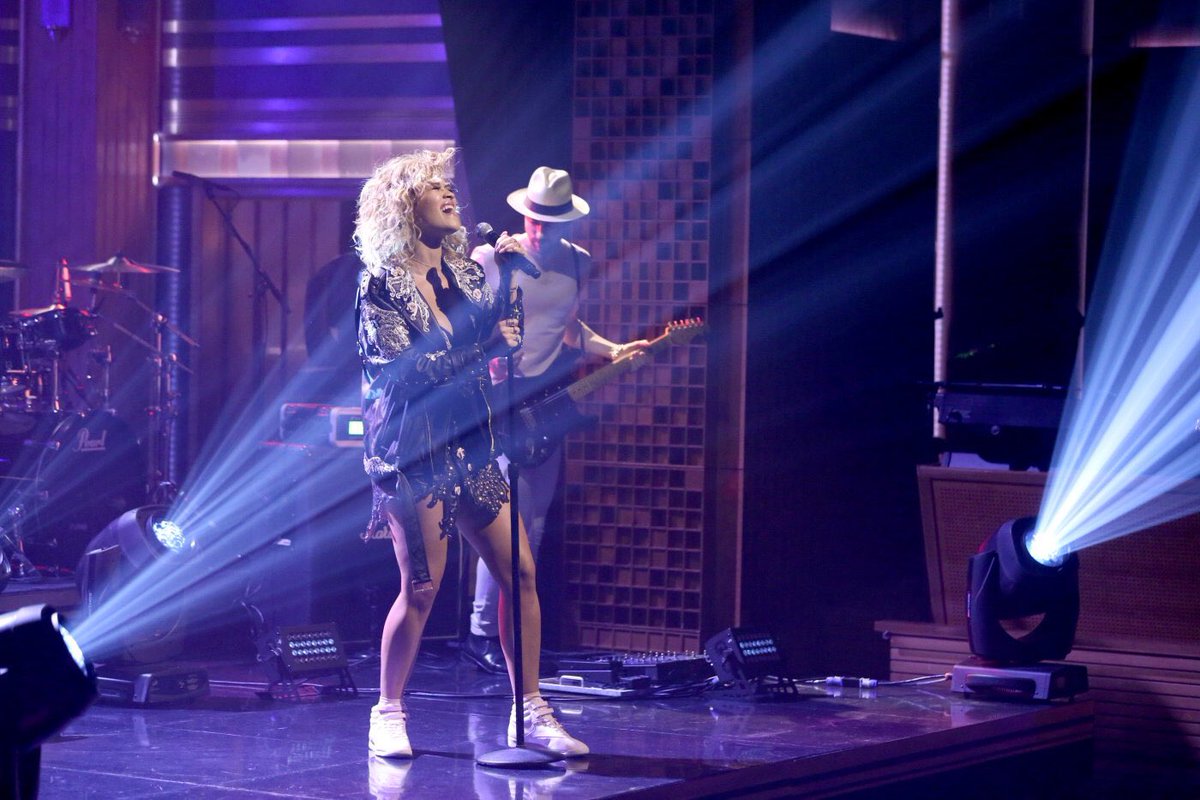 Get it girl!
My girl Rita is out there performing "Your Song" everywhere and I would love to heart it on the fucking radio. How does that even happen? Do I call the radio station and ask them to play it? I will fucking do it!
I have been a fan of Rita for a very long time, at least six years.
So it is time for America to show some respect!
Her voice is amazing, she is beautiful, and she has been so slut shamed by the media it's fucking gross.
Listen to the song and fall in love.
Visit: Celebrities Are Tragic || Facebook || Twitter || Instagram