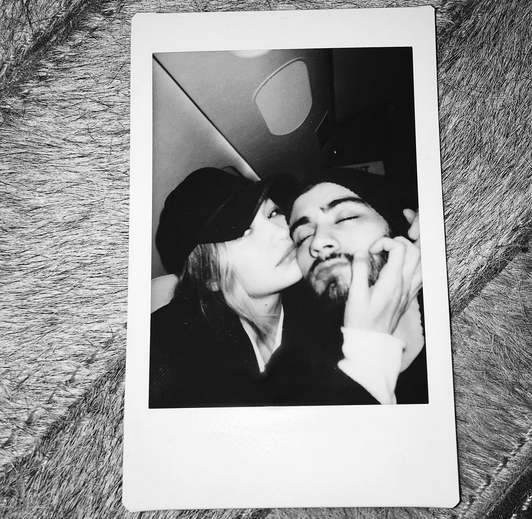 The other day Zayn posted this photo of him and Gigi Hadid on his Instagram account, and they are kind of adorable. Right? I mean Zayn is the typical badboy type who seems to be sensitive and Gigi is the hottest model of the moment, obviously it makes this couple super hot.
Seriously though, they are Instagram official which is basically Facebook official for famous people.
I have to admit, huge upgrade from Joe Jonas, Gigi you go and do you.
Also hot long until one of them post something about how they are just friends or something, I give it a week.
What do you guys think of this couple? Will they last? Let me know on Twitter or Facebook!