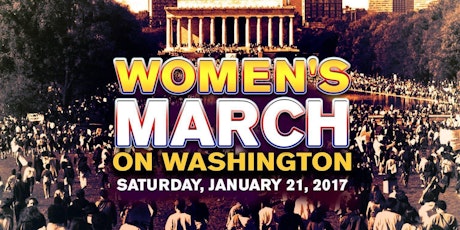 As most people know, women are marching across the country today for equal opportunities as men. I am not going to dive into it all, if you don't agree with me that's fine. I am not here to argue politics, I am here to help you with a list of songs that will pump you up as you march.
You can march for whatever reasons you want, but it is important that you speak up.
If you are there or just want some songs to empower you, here you go!
15. No Scrubs – TLC

14. Fighter – Christina Aguilera

13. Girl On Fire – Alicia Keys

12. Keep Ya Head Up – Tupac

11. That's My Girl – Fifth Harmony

10. Stronger – Britney Spears

9. Independent Women – Destiny's Child

8. Man I Feel Like A Woman – Shania Twain

7. I Will Survive – Gloria Gayner

6. Wannabe – Spice Girls

5. I'm Every Woman – Chaka Khan

4. R-E-S-P-E-C-T – Aretha Franklin

3. Bitch – Meredith Brooks

2. Who Run The World? – Beyonce

1. Can't Hold Us Down – Christina Aguilera ft Lil' Kim

Visit: Celebrities Are Tragic || Facebook || Twitter || Instagram