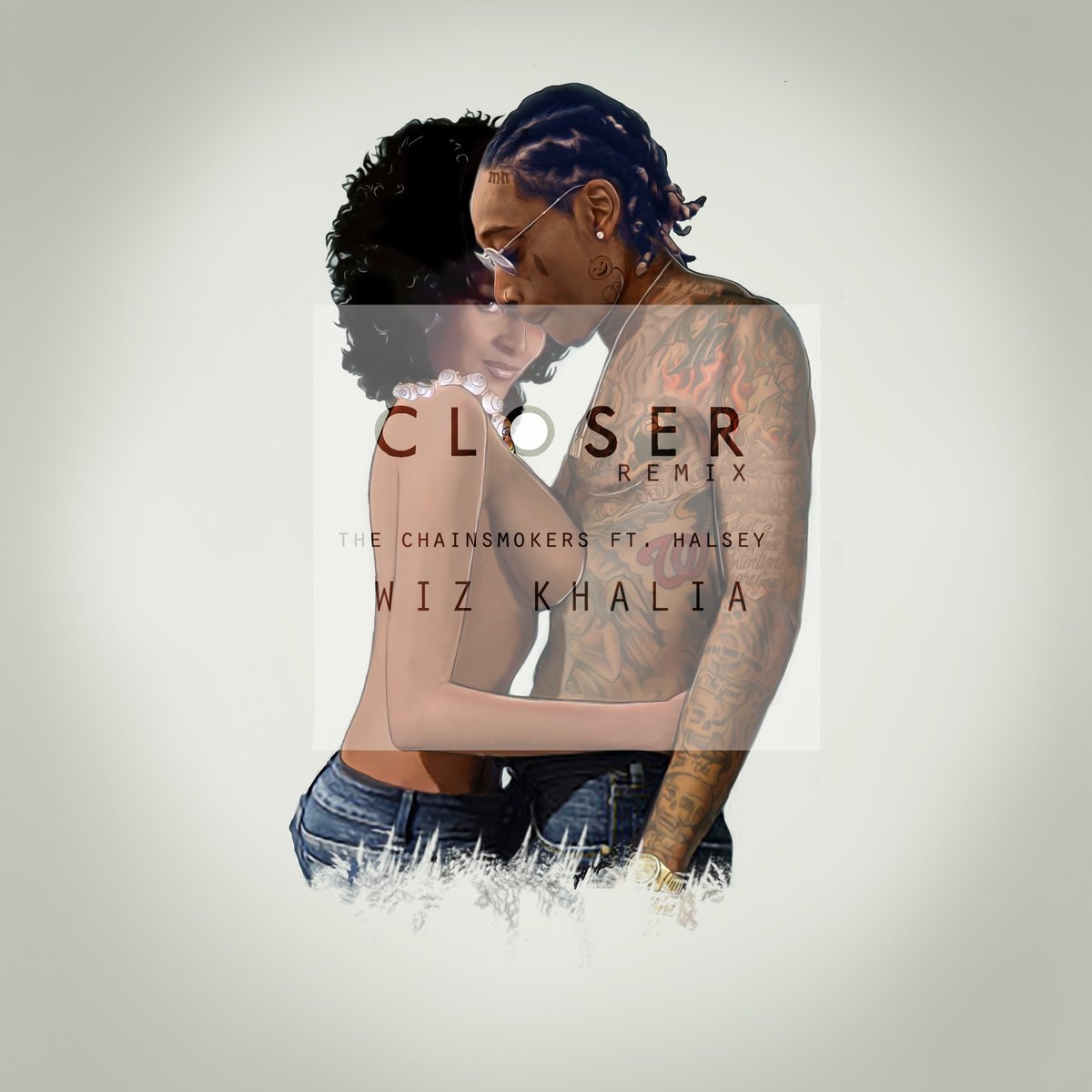 Wiz Khalifa is out there killing it with those remixes right now. He put out one to the "Stranger Things" soundtrack not long ago and now he is jumping on a track that is already a certified hit.
We can all agree that "Closer" has been a huge song but Wiz just added his own flavor to it and I can definitely get behind it.
I love Wiz's style and although he basically only raps about weed, I don't care. His flow is amazing and all of his music is pretty fun.
This definitely sounds like his older music, so maybe he will be bringing that sound back!
Do you love it or hate it? Let me know!
Visit: Celebrities Are Tragic || Facebook || Twitter || Instagram