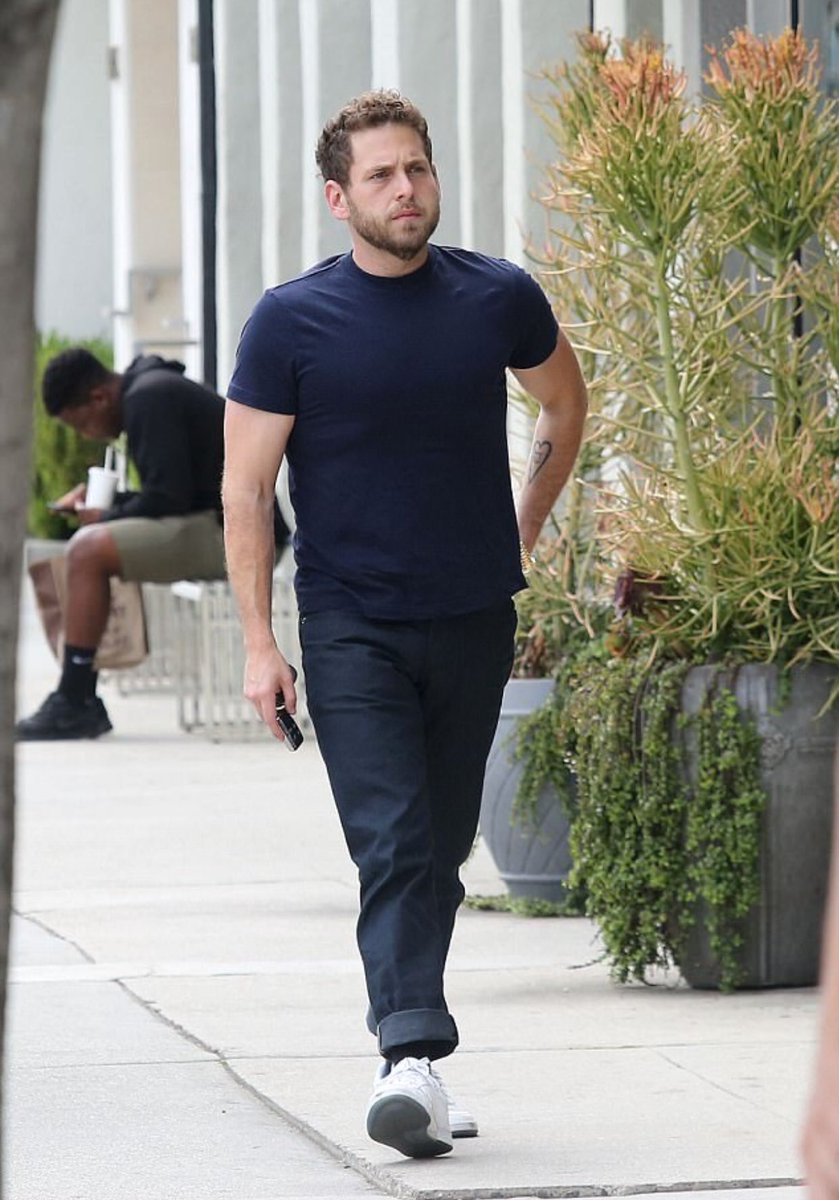 Damn two time Oscar nominee Jonah Hill is looking damn fine.
I have had a crush on Jonah for a long time but Jonah with a beard and less chub? I am all about it.
Good for Jonah though, seriously. I understand it is probably easier for rich people to lose weight because of personal trainers and chefs, but it is still a tough road no matter what.
Jonah Hill coming in hot for summer of 17.
Visit: Celebrities Are Tragic || Facebook || Twitter || Instagram