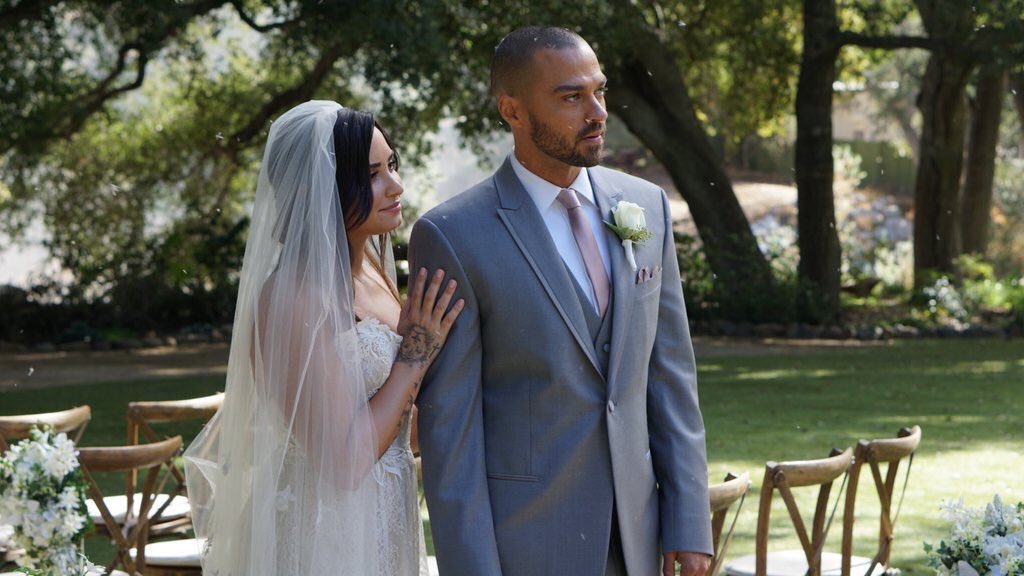 I would like to start this off by saying shame on the Grammy's for not giving Demi any credit for her latest album. Her vocals are fire and they should be absolutely ashamed of themselves!
Now that I have that off my chest, I am obsessed with this music video. The opening scenes are absolute perfection and although I didn't love this song at first, I must admit that it has really grown on me, a lot.
This video just made me love it more.
So perfect.
Still mad at the Grammy's but Jesse's eyes helped me forget my anger for like six minutes.
Visit: Celebrities Are Tragic || Facebook || Twitter || Instagram