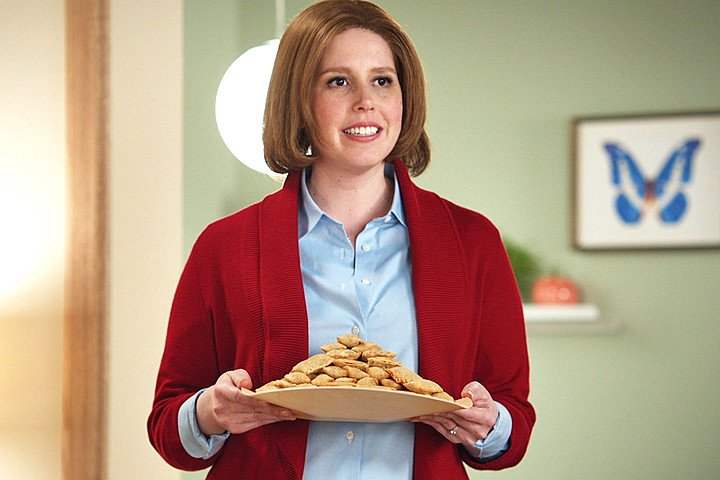 Well I guess I am happy that Vanessa is leaving because she will probably be in a bunch of movies, or have her own show, but I am also sad. She is definitely one of the strongest players on the show.
Of course Kate and Cecily are great but Vanessa just kills me, she's so weird.
There wasn't much talk about this until she posted it on Instagram earlier this week.
Well Vanessa, I will miss seeing you on 'SNL' but here's to hoping this means you have a show or movie lined up!
Visit: Celebrities Are Tragic || Facebook || Twitter || Instagram