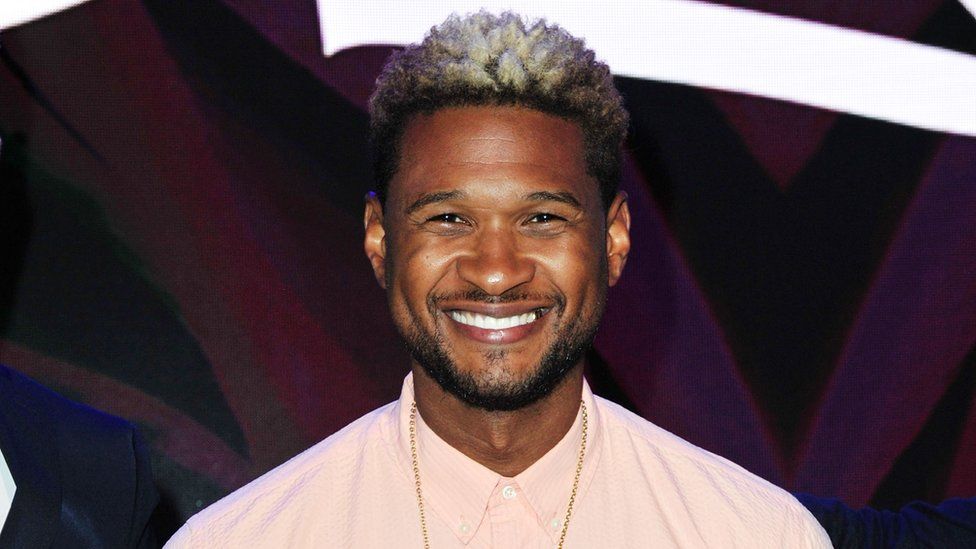 Yesterday was a big day for everyone involved in the One Love Manchester benefit concert. Usher was supposed to be one of the main acts but he wasn't able to attend, but remained quiet until today.
Apparently it was Usher's son's first day of summer camp and it was a big day for him, so Usher didn't want to miss it.
I mean okay, I get it.
Just kind of weird that summer camp starts on a Sunday.
Check out Usher's posts below and let me know what you think!
https://www.instagram.com/p/BU9a-AKl2aj/?taken-by=usher
https://www.instagram.com/p/BU7eZWWl5o9/?taken-by=usher
Visit: Celebrities Are Tragic || Facebook || Twitter || Instagram