247PAPS.TV / Splash News
Last week Demi Lovato and her new boyfriend Luke Rockhold stepped out at an LA Rams games, but the couple weren't photographed holding hands or anything like that. The couple went to UFC 205 last night and left holding hands. It looks like they are really ready to let the world know that they are definitely official!
The couple has reportedly been dating since early August, but have recently started to become much more serious. They reportedly met at at the Unbreakable Performance Center in Los Angeles since Demi is often there doing UFC training.
It's pretty clear that these two are taking things more seriously and I am a fan. Luke is a total babe and Demi is seriously looking better than ever.
Here are some more photos of the couple from last night, even a cameo by Nick Jonas!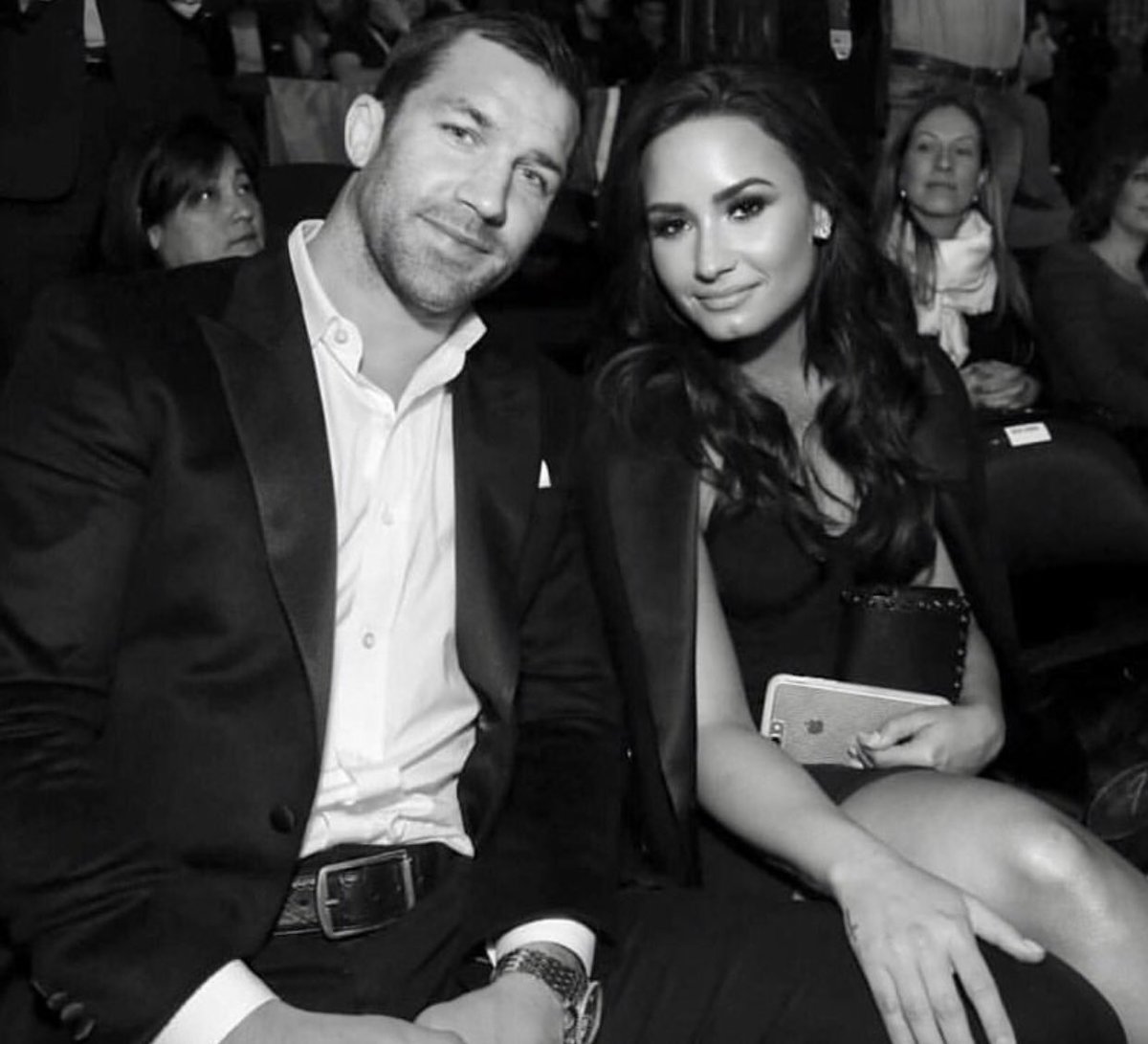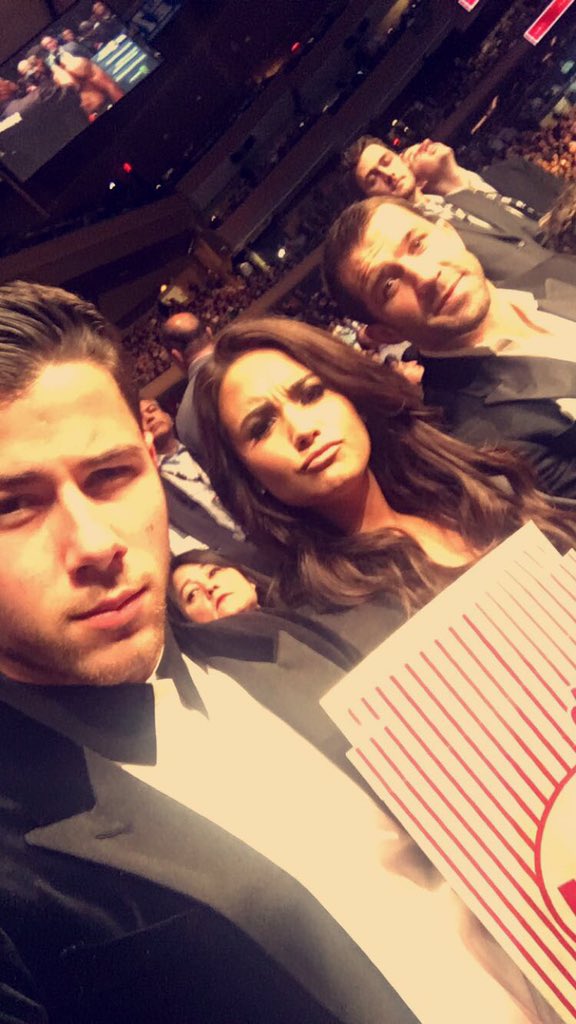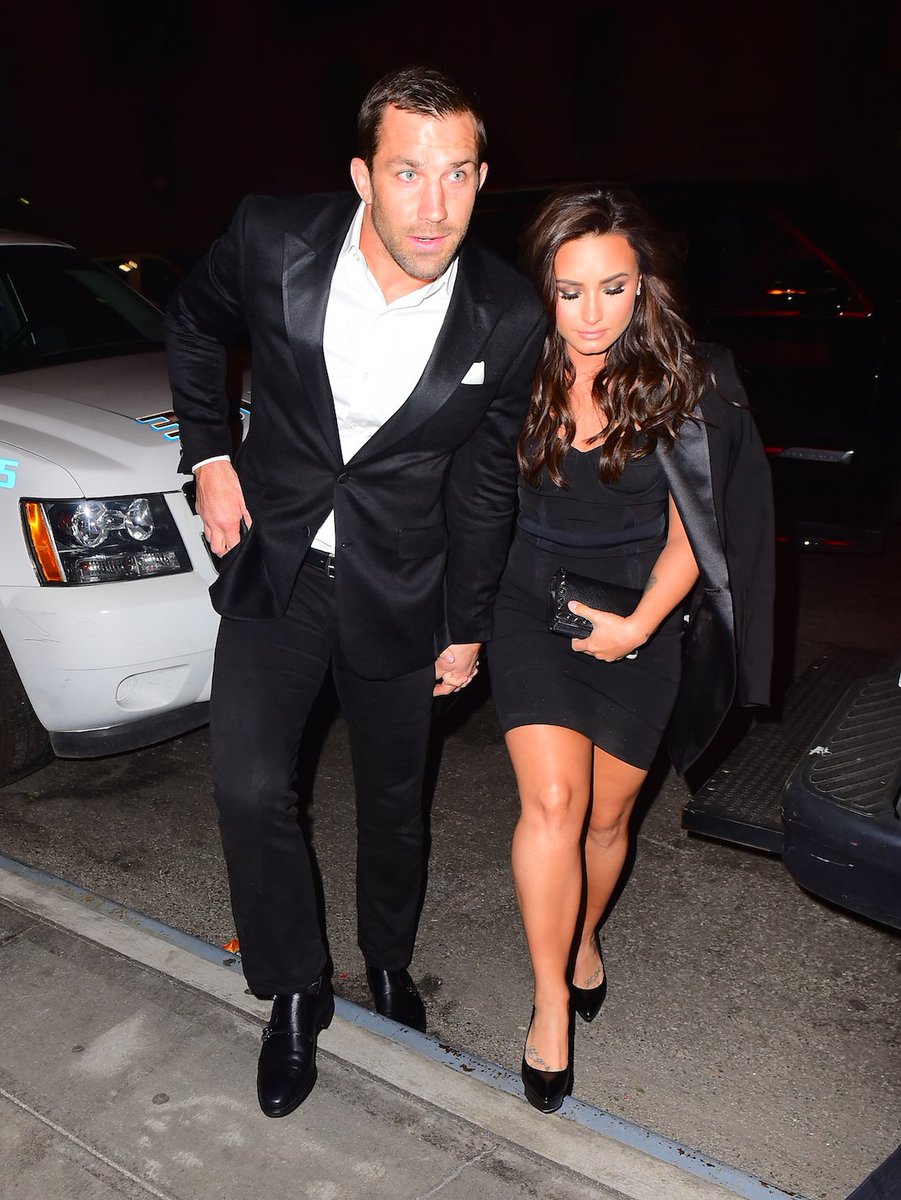 Visit: Celebrities Are Tragic || Facebook || Twitter