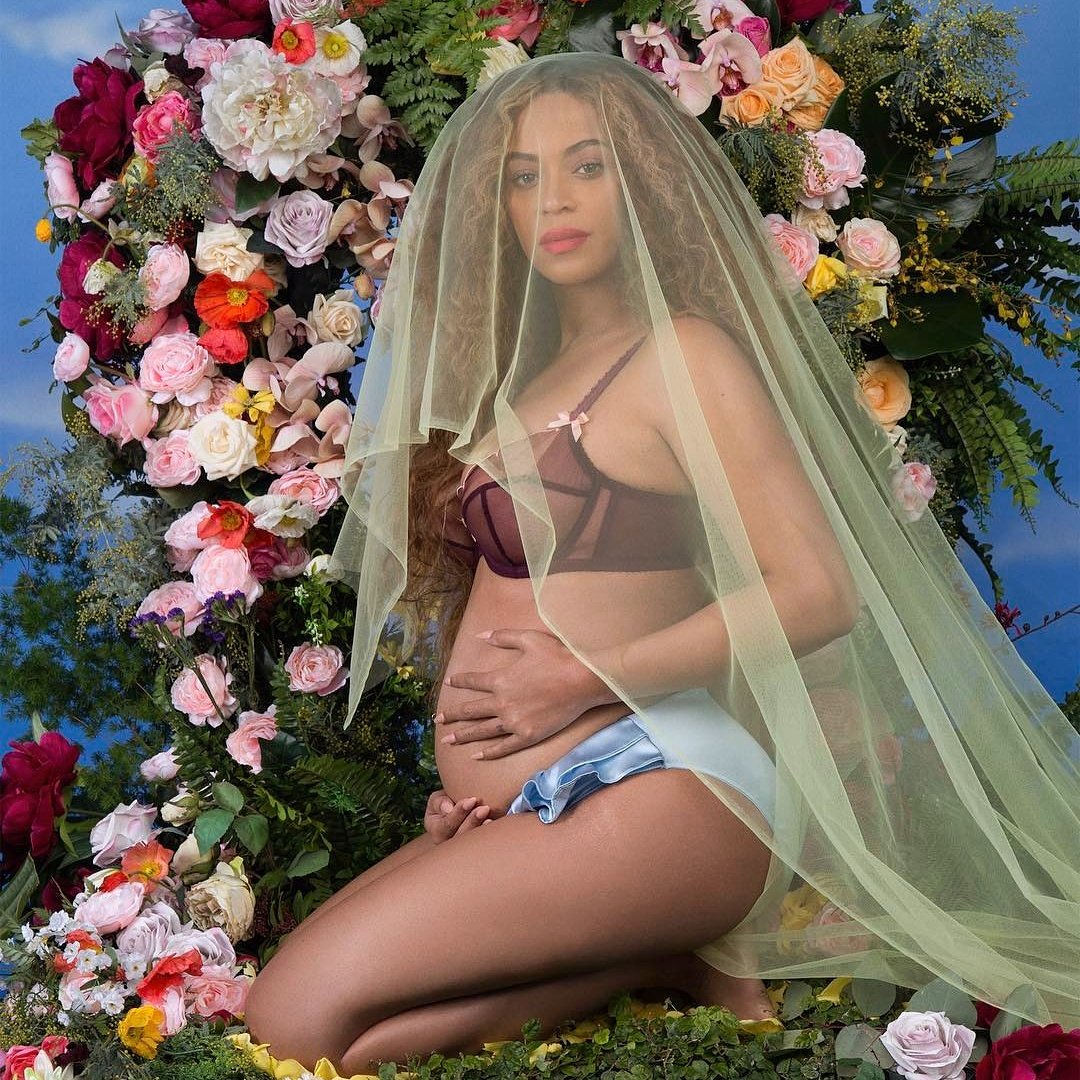 It has been a month since Beyoncé  has given birth to the twins. Of course everyone knows how hyped up it was that Bey and Jay were having twins, but according to many reports the twins had to be in the hospital for an extended period of time.
Now though?
It looks like the twins are doing just fine!
Beyoncé  took to Instagram just a few hours ago and shared the first photo of her holding little Sir and Rumi.
The photo looks photoshopped as hell but I know better than to get into any more negativity with Bey or else her fans will kill me. So that's where I will leave it, it's better than the Sears family portrait looking thing that she posted when she was showing off her baby bump.
It turns out that Sir's name is actually Sir Carter, so is his name Sir Carter Carter? I fucking hope not.
Congrats to the family though and I am glad to see that the babies are home and doing well!
Visit: Celebrities Are Tragic || Facebook || Twitter || Instagram