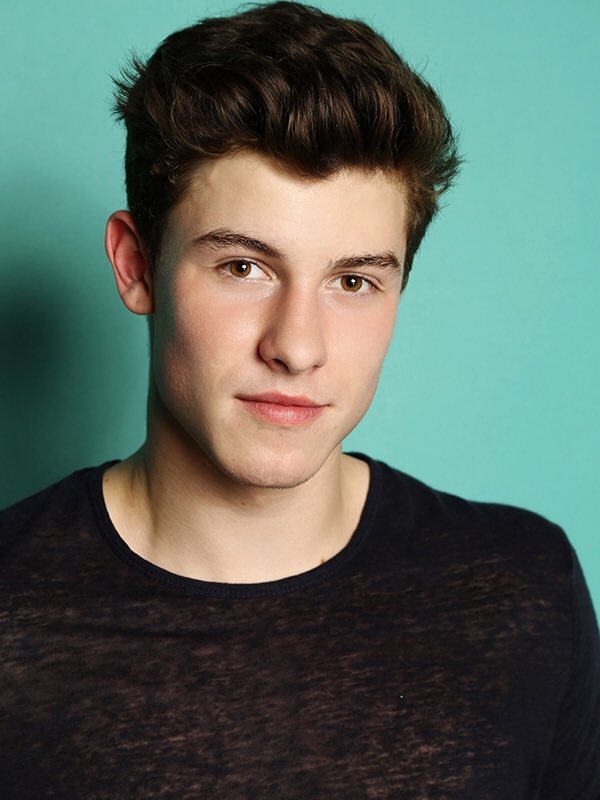 Happy 18th birthday Shawn Mendes, to celebrate you becoming a legal adult, I decided to make you this weeks Man Crush Monday! How exciting, right?
For the record I thought Shawn was like 19 with all of the success that he has had in the past few years. You couldn't turn on the radio without hearing 'Stitches', then of course his song with Camila Cabello 'IKWYDLS', and now his newest release 'Treat You Better'. Even if you aren't a fan of Shawn's voice you have to appreciate his song writing ability.
One thing I actually like about Shawn is that he is really talented. He can play multiple instruments, all he needs to work on is stage presence. I think that comes in time though, so he has some years to work on that.
So happy birthday and I do think that Shawn will be around for a while. Whether it is from his own singing and his own tracks or writing songs for other people, I think Shawn will be around for a while!
Happy Monday and happy birthday!
Visit: Man Crush Mondays || Celebrities Are Tragic || Facebook