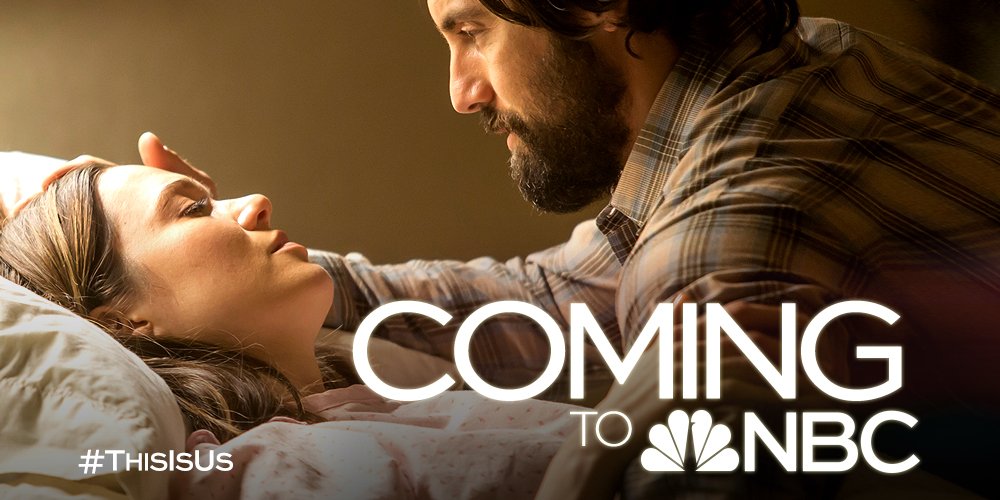 So I am pretty sure that this is going to be a show that I am going to get absolutely hooked on. The preview alone made me emotional. Just sitting at my desk, crying because of how beautiful everything looked.
Now listen, I know I made it seem like Mandy Moore is the only big name that will be on this show but that's because I am a huge Mandy Moore fan and I am beyond excited that she is going to be back on television. Some other actors involved with the show are Milo Ventimiglia, Justin Hartley, and Sterling K. Brown, just to name a few people.
This show is going to be a hit, it has to be. Also, Shonda Rimes doesn't write this show so there is a good chance everyone will survive at least the first season, which is always a plus.
Are you excited for 'This Is Us' ?
Visit: Celebrities Are Tragic || Facebook || Twitter