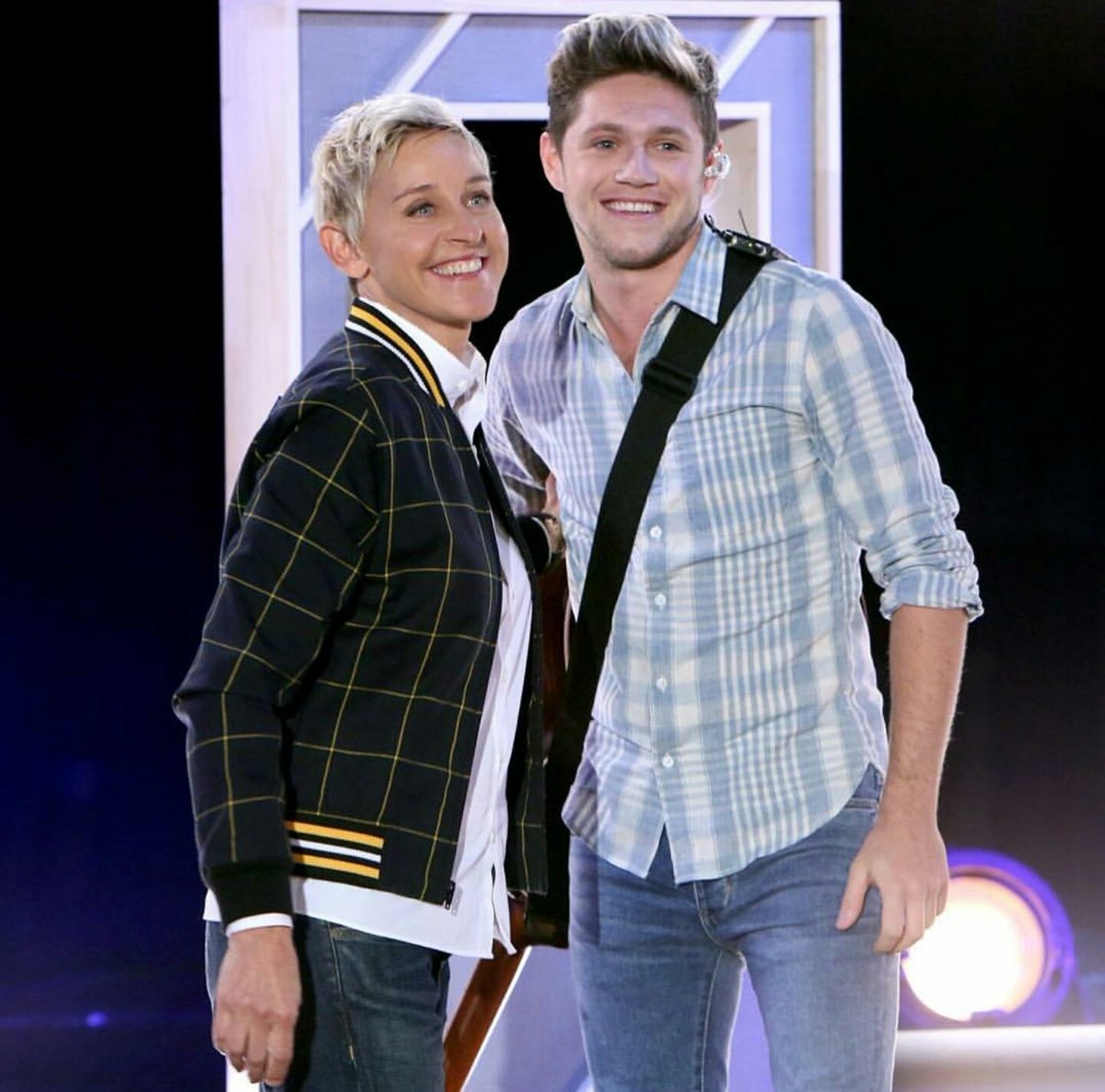 Niall Horan showed up on his twin Ellen's show and took some time to perform his new song "This Town", and he even stuck around to play a game of who would you rather.
Honestly, I love this song and I am glad that Niall is showing off his personality big time in his solo interviews. He just seems like a sweet guy who likes to joke around.
For the record, he sounds incredible live too, it sounds exactly like the recording.
Niall has won me over, that's for sure. He just keeps getting better looking and seems more comfortable on his own in every interview.
I have to say, it's kind of funny that we know he hooked up with Ellie in the past and she is his soulmate according to Ellen.
Visit: Celebrities Are Tragic || Facebook || Twitter