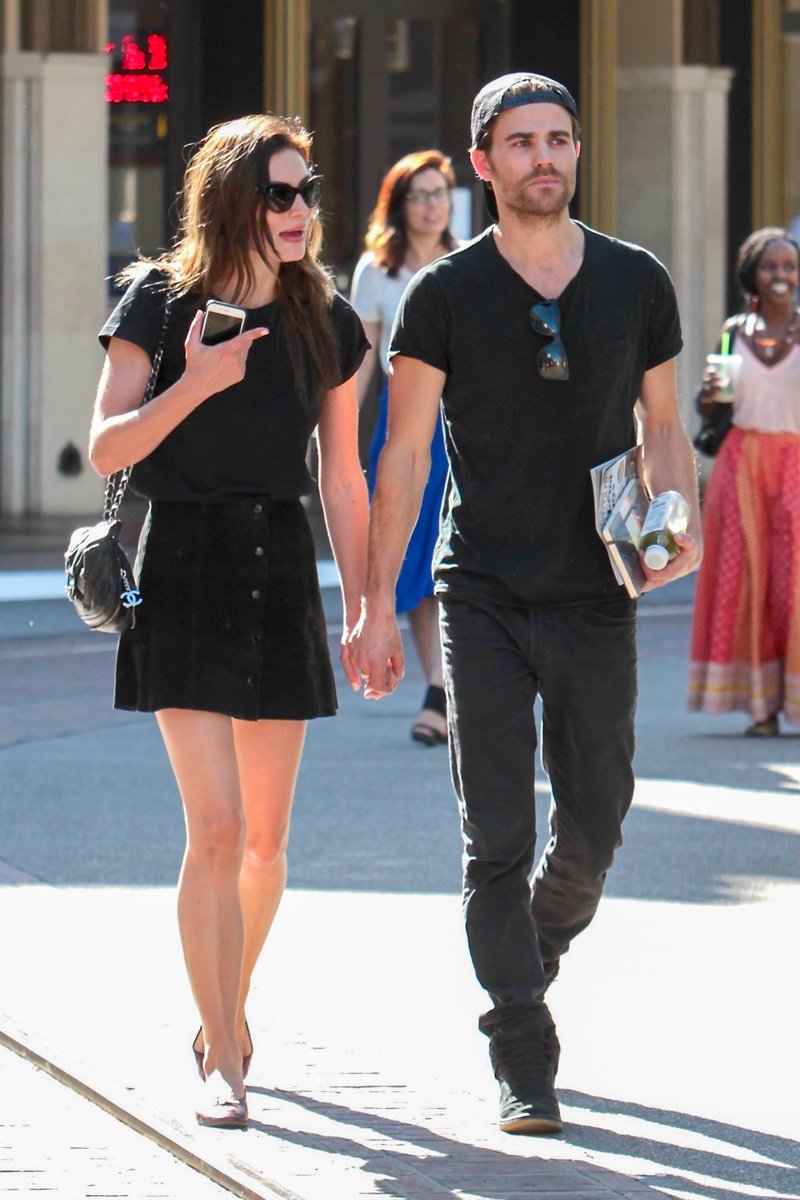 We can all now take a breath of relief knowing that Paul Wesley and Phoebe Tonkin are back together.
These two love birds broke up for a few months after being together for four years, but it looks like they are back together.
Over the past two or so months they have been spotted in California together, London, and now New York.
This CW made love is still going strong!
Really though, they look ridiculously good next to each other.
Visit: Celebrities Are Tragic || Facebook || Twitter || Instagram