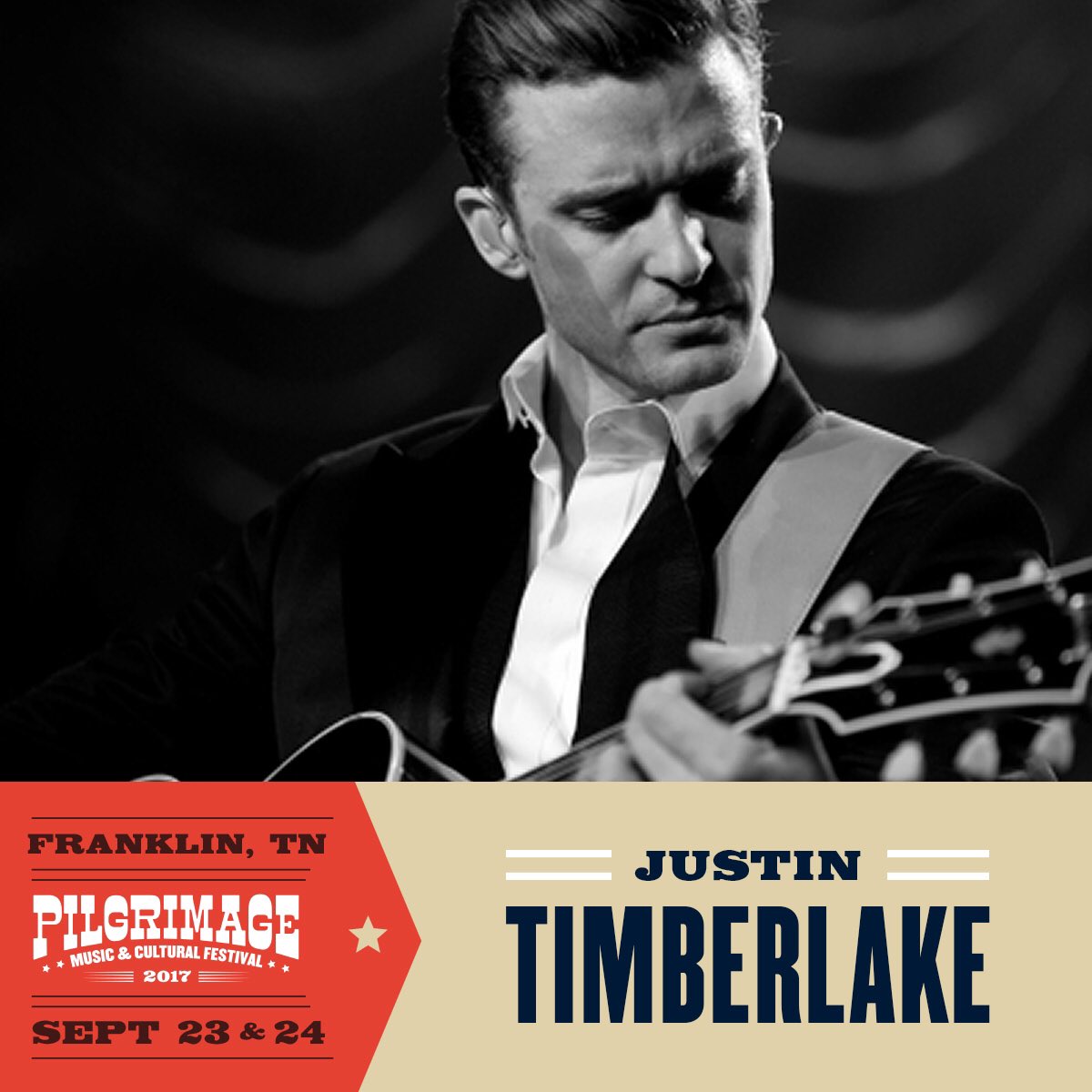 Oh shit, I am guessing that this means new Justin Timberlake music will be out by September 23rd? Usually when artists headline a festival it means that there is new music on the way, although I know that JT is one of the artist who put this whole festival together.
The lineup is pretty impressive though, of course Justin is a huge act but Eddie Vedder is also on the lineup, along with Ryan Adams, The Avett Brothers, and Fitz and the Tantrums to name a few.
I have to guess what this means for the new sound that Justin is putting together though. Is it going to be more folk sounding? Can't wait to hear it!
Also, I think I need to figure out how I can get to this festival.
Visit: Celebrities Are Tragic || Facebook || Twitter || Instagram