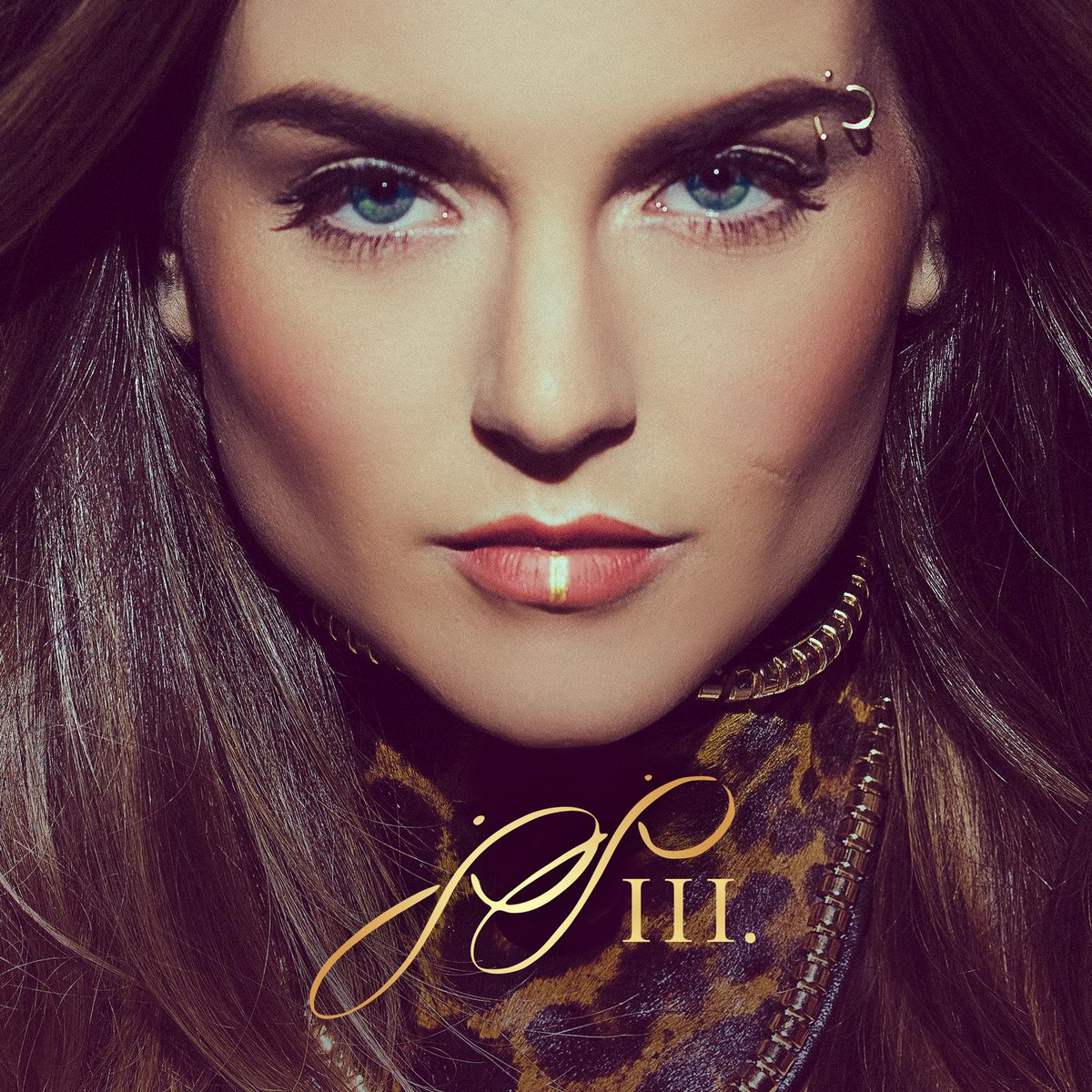 Earlier this week I reported that Jojo was coming out with something called a tringle, basically dropping three singles at once on August 21st. Well guess what? She did it a day early! She dropped the three singles this afternoon and all I can say is praise! Jojo is absolutely incredible!
The first single, Rapture, is something good, I think it is a nice sound but out of the three it isn't my favorite. I think it is the weakest of the three but guess what? Still incredible because Jojo is fan-fucking-tastic and is a better singer than most out there right now.
Take Me Home is the second single released, I am obsessed. I will be listening to this song on repeat. Just over and over, the beat behind it, the soul in Jojo's voice. I need it! I give this song an A+, also nice ode to Phil Collins in the hook, can't go wrong there.
Glory is the third and final song, it is a good final song for the tringle because she takes us to church. This track was built to show off the fact that this girl can actually sing.
My god I am so excited for all of Jojo's new music, I can't even explain it. This soulful sound that she has going on, I can dig it. I am hoping that she will just drop a whole album soon. Let's be real her last album The High Road, which is almost 10 years old was legendary. Clearly she still has it.
God bless Jojo.