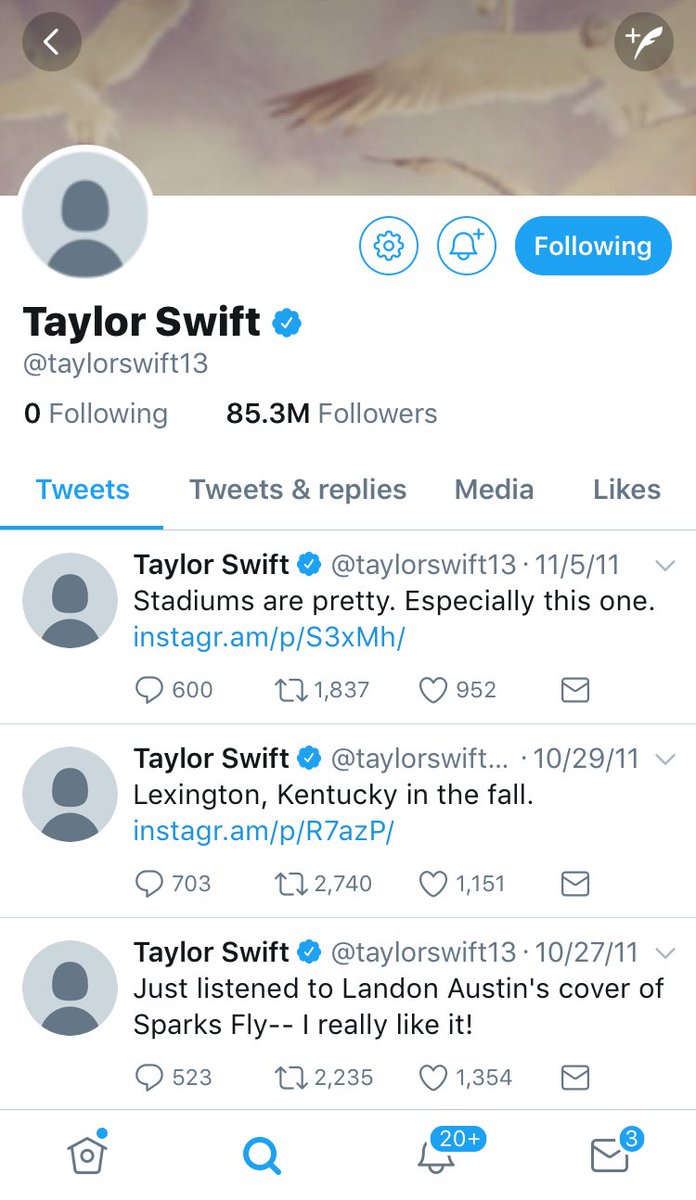 So two days ago, Taylor Swift deleted all of her social media. Well she didn't delete it all, she simply deleted everything that was on her social media accounts.
This can only mean one thing.
New music is on the way, a new era of Taylor Swift is on the way!
Whether you hate her or love her, you have to respect what Taylor has done as an artist. She has been able to crossover from country to pop effortlessly, every song she puts out is a hit.
We need her to come and put an end to this male dominated music industry at the moment.
Also, we need someone to take down Bieber from the charts because even though some want to deny it, all of his fucking music sounds the same and it's awful.
Visit: Celebrities Are Tragic || Facebook || Twitter || Instagram