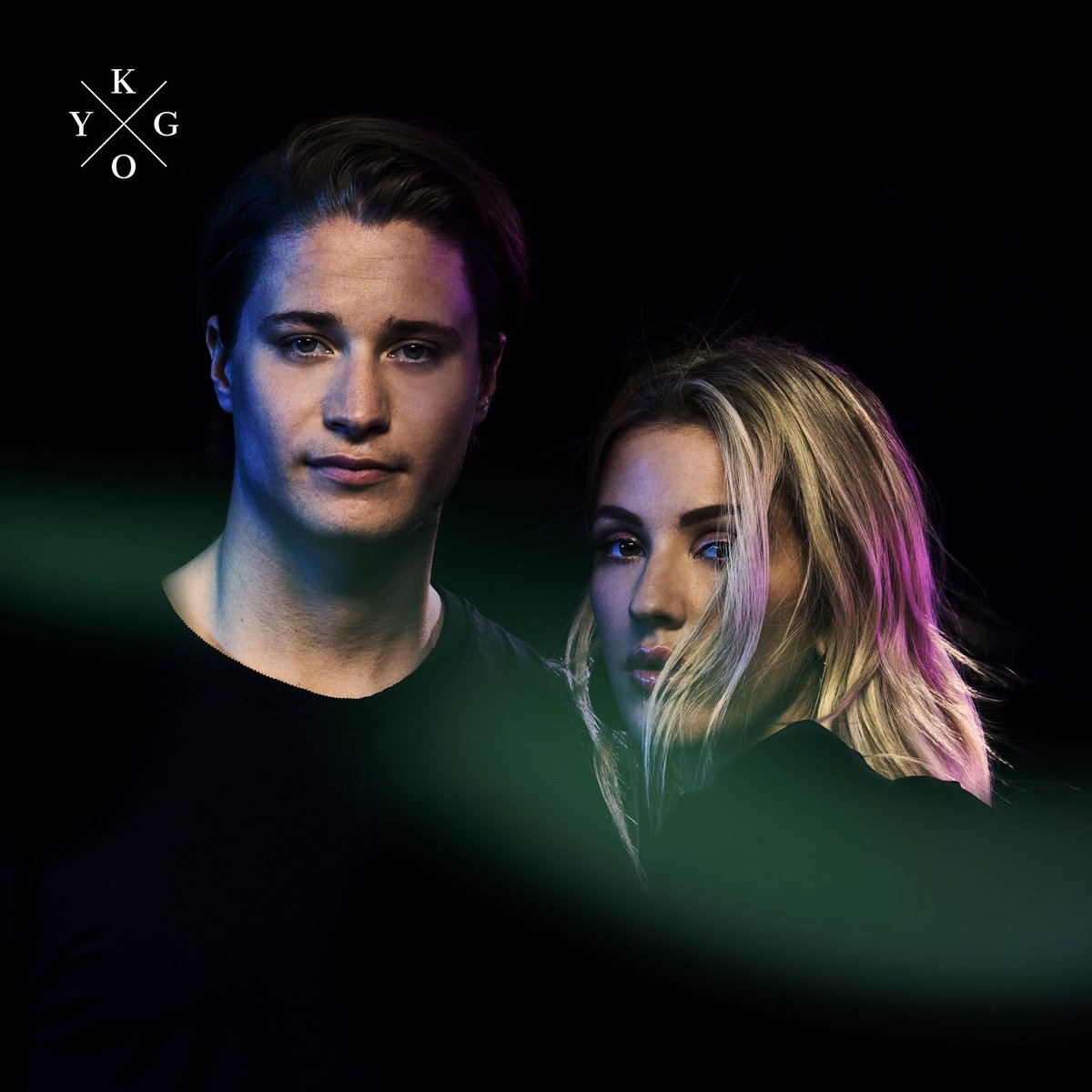 Ellie Goulding has one of the most under appreciated voices in the business. Ellie Goulding and Jesse J deserve more respect! There I said it!
Kygo is definitely one of the hottest producers out right now. Everyone loves "It Ain't Me" and I am telling you that "First Time" is going to be just as hot. Ellie has so many hits under her belt I am so happy he teamed up with Kygo.
Ever since Ed kind of trashed Ellie in "Don't" she has been a bit quiet but this is definitely a good song to remind everyone that you're a star.
Listen to the song, possible song of the summer?
Visit: Celebrities Are Tragic || Facebook || Twitter || Instagram