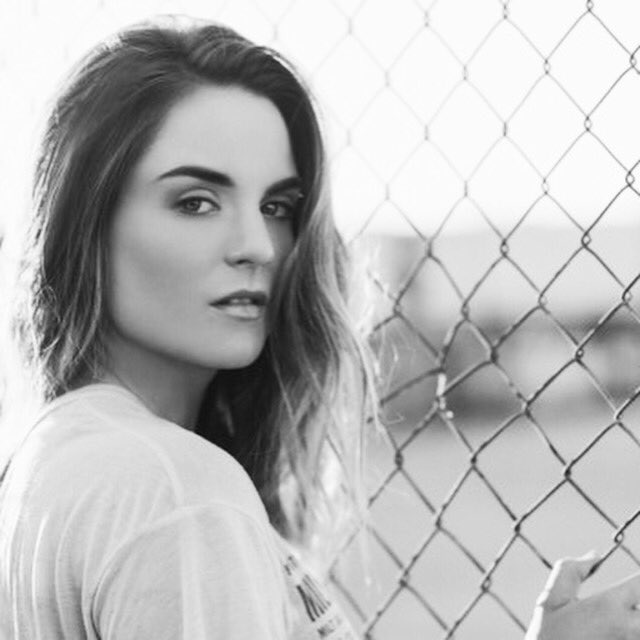 STOP THE PRESSES! THIS IS NOT A DRILL!!
If you have followed my blog at all you know that I have been on a quest for JoJo to make a comeback. I have posted about her, promoted her new music and guess what? She is finally back! Yes!
I have read a few comments saying that this is a bad career move for JoJo because Fifth Harmony's fan base is a younger audience that probably doesn't know who she is. Wrong. This is an incredibly smart move. There are plenty of women in their 20's that love Fifth Harmony, me being one of them. JoJo is straight up nostalgia for those women and well, nostalgia is in! Not only will JoJo be showing off her incredible vocals to a younger crowd and probably get a whole new fan base, she will remind the older crowd how incredible talented she is.
I wanted to go to the Fifth Harmony show before this, but now? Now I have to go, I can't miss JoJo. It's that simple.
Visit: Celebrities Are Tragic || Facebook || Twitter