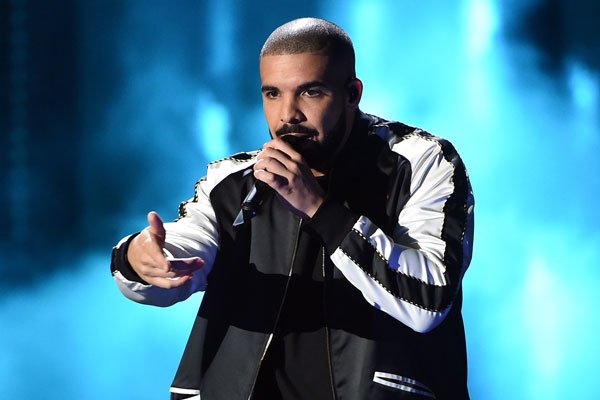 Drake, really? You can't perform because you have an ankle injury? Dave Grohl made a God damn throne that he could control and spin around on stage so he could still go on tour. You could literally pay someone to push you back and forth on stage to finish out this tour, so you wouldn't hurt your ankle.
According to Drake's team it was doctor's orders to keep him off of his ankle, which means that he has to either be on crutches or bed rest. My opinion this is a weak ass move by Drake, yup I said it!
There were only three shows left on the tour too, still couldn't push through it though.
Rest up Drake, it's been a big year for you and your European tour starts in January.
Visit: Celebrities Are Tragic || Facebook || Twitter