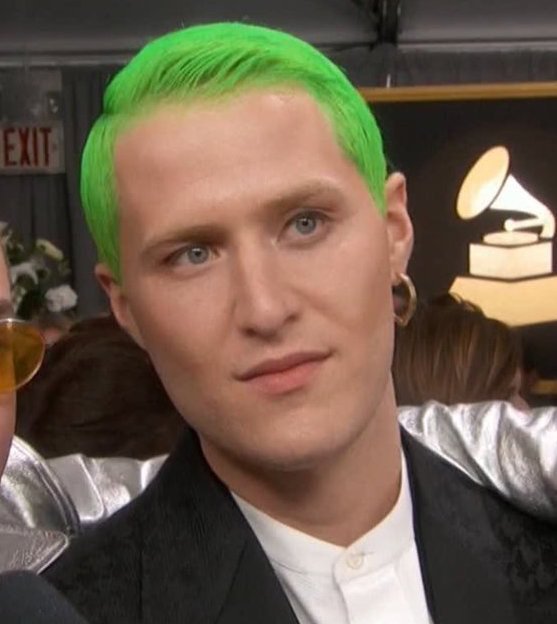 Dear everyone, this is what happens when you watch "Suicide Squad" one time.
What the actual fuck is this though? Mike Posner is not a bad looking guy but he sure does  a good job at hiding it with this looks. I mean he wants to show up with this lime green hair, a hoop earring. Again, if this shit is art, I don't understand it.
Honestly, I can't stop cackling at this horrible look.
Mike please stop taking pills in Ibiza.
Visit: Celebrities Are Tragic || Facebook || Twitter || Instagram