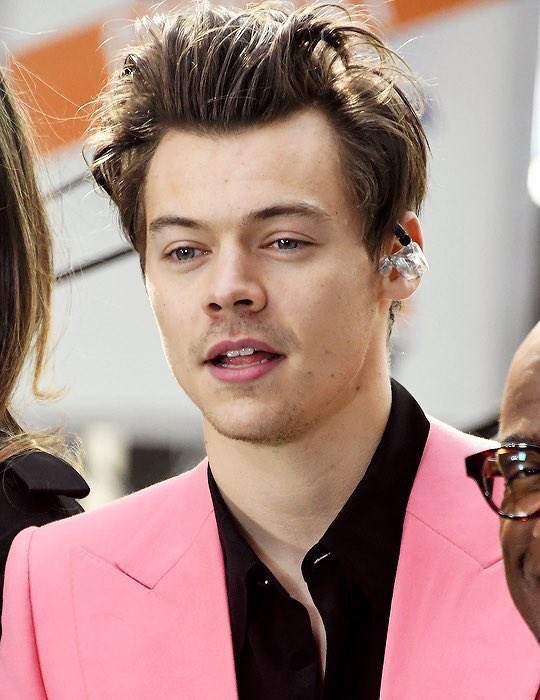 My weave is snatched!
Really, I just wanted to say that because it is actually a hilarious saying that is all over the internet.
Today rockstar Harry Styles performed on the 'TODAY' show and made sure it was one to be remembered. It's clear that Harry is prepared to take over the music world with his solo endeavor.
This song just proved that Harry is definitely going to kill it with his solo career.
Check out Harry's solo performance, also he will be joining James Corden for an entire week, get excited about that.
Visit: Celebrities Are Tragic || Facebook || Twitter || Instagram