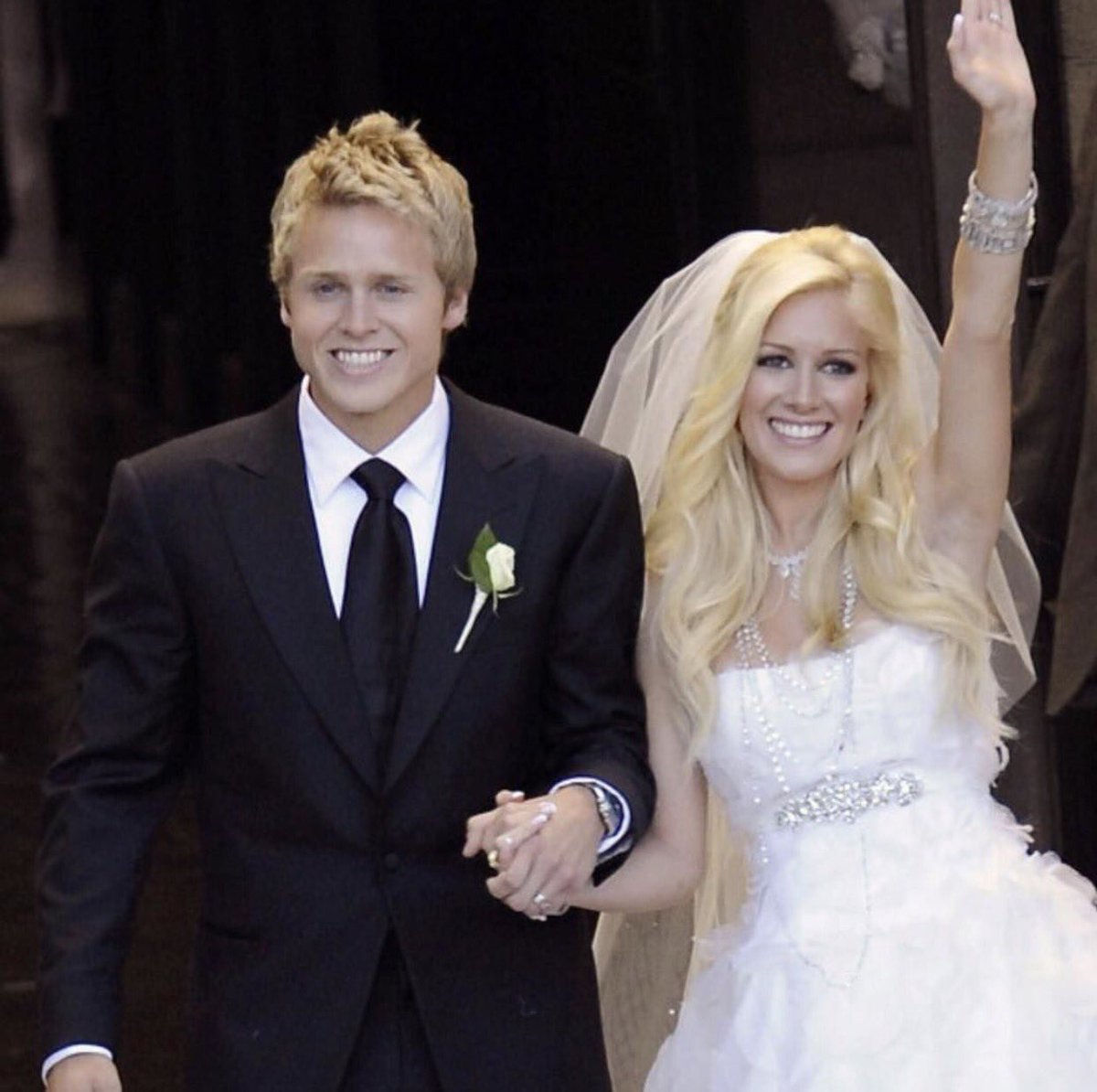 So back in November I wrote about Spencer and Heidi celebrating their 8th wedding anniversary, and then today I saw that they were posting about their anniversary again.
Now, I was confused but Heidi cleared it up for me.
So now the couple are celebrating their official 8th wedding anniversary and they are expecting their first child.
I love this couple and I love that they are the realest thing to come from 'The Hills'.
Legends only.
Visit: Celebrities Are Tragic || Facebook || Twitter || Instagram