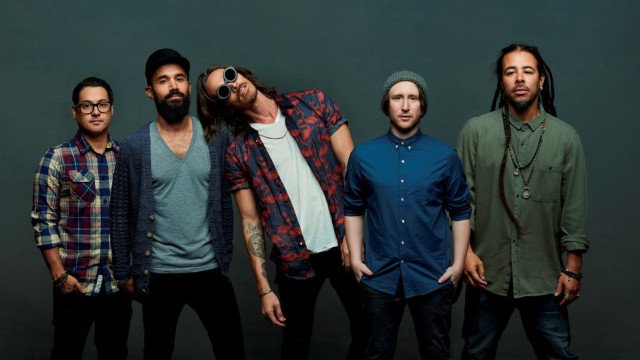 So far we know that Incubus is working with Skrillex on their new album, but he isn't featured on their latest single, 'Glitterbomb'.
I have always loved the unique sound that Incubus has, and have always had since the 90's.
Listen to me all 90's and early 2000 music acts. Come back, now is your time to make a comeback! Nostalgia is so hot right now! Jump on it, make some new music and go on tour.
In fact, Incubus will be hitting the road with one of my all time favorite bands Jimmy Eat World! Should be an amazing show.
Check out the official lyric video for 'Glitterbomb'.
Glad you guys are back.
Visit: Celebrities Are Tragic || Facebook || Twitter || Instagram